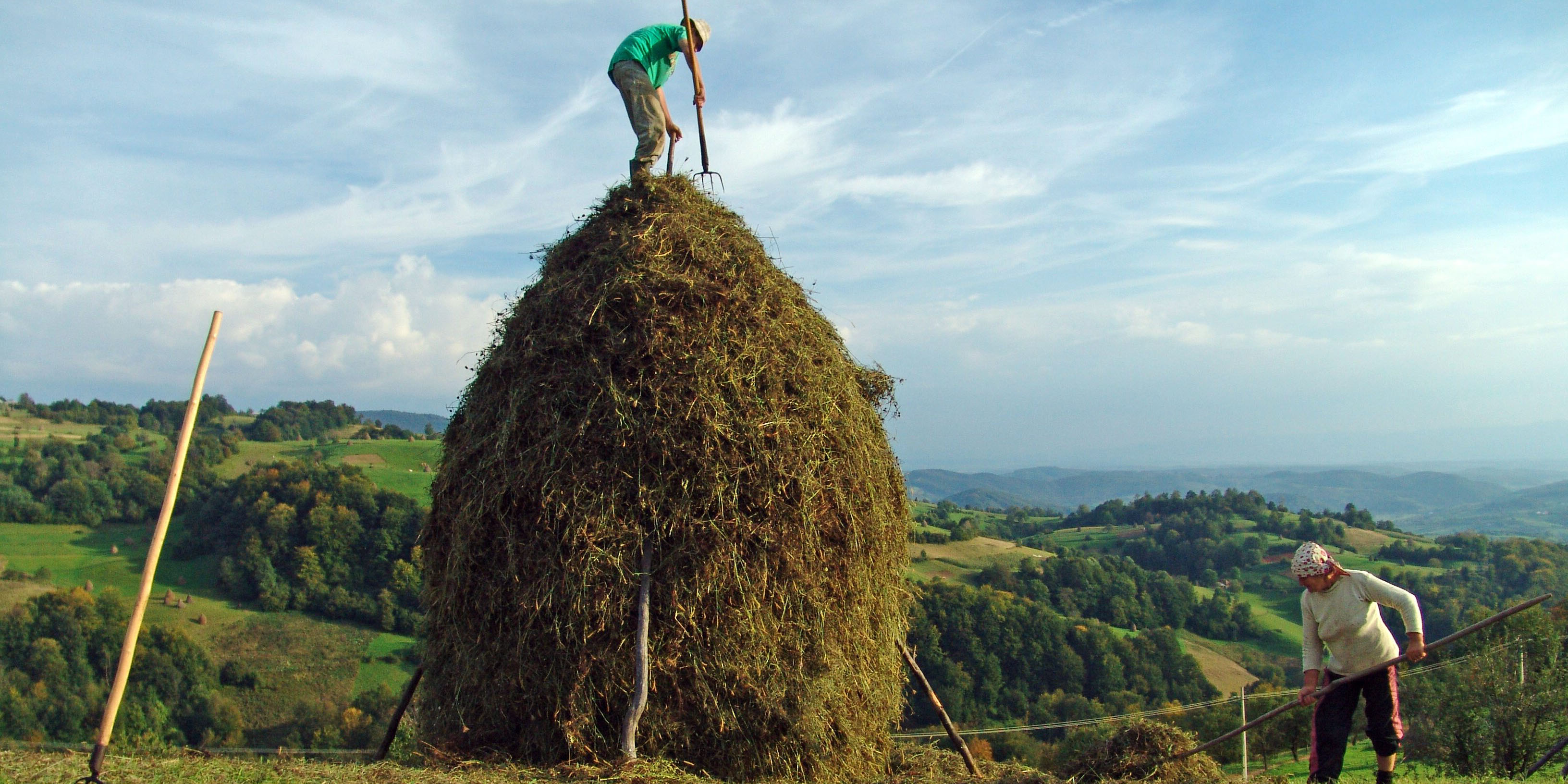 7 reasons for travelling with us…
2
mins read
1   The Experience
Back to the roots and off the beaten tracks. Most of our holidays take you off the beaten track and give you an insight into local people's heritage and the culture and daily life of the community that you are visiting. It doesn't mean you have to sacrifice your beach or a sightseeing trip into the cities. Rather it is about uniqueness, authenticity and getting a glimpse into life as it really is. Our travellers often say that we offer holidays that they would not be able to put together themselves or get elsewhere. Remember; we tailor-make holidays – so it is up to you what you want to experience.
2          Personal service and care
We take care of our travellers and strive to create the holiday of their dreams. From the initial connection, throughout your holiday and returning back to your home you will feel that we are there with you! Every single of our travellers is different, and every one of our holidays is likewise different. This is what makes etp special!
3          First hand knowledge
We have travelled to the all the places we promote, and we know the people. That is why it is with such confidence that we want to share those experiences with you. You can read more about the people that we work with in the local heroes section, all have a story about how we got involved with each other.
4          Giving back to the places we travel to
We take care of our destinations and the people we work with. One of the reasons etp was set up was to contribute to the local communities where we operate so as to promote positive development. This involvement ranges from assisting in setting up 'eye-camps' in the countryside in nepal, supporting lamin bojang and his museum-project in the gambia, and helping to collect money for the aila cyclone disaster in india.
5          Professional operation
We are a professional company and take any requests and people that approach us seriously. Throughout the operation you will meet a professional team, the ones based in norway and our local representatives in our destinations. All at you service! We are member of the norwegian travel guarantee fund. Learn about it here.
6          Connecting people and places
One of the most valued memories that our travellers take back with them is the connection to the place they have been visited and the local people they have met. Many are still in contact on a regular basis. This is also one of the reasons why etp has so many repeat travellers (there are many more!)
7          Responsible tourism
Responsible tourism is about 'making places better for the people to live in and for people to visit'. Etp takes pride in having built up the company based on such a policy.  Our local partners are handpicked for holding the same values and ethical standards in their own companies. Our aim is fair trade between local suppliers, etp and you as a traveller. You can be sure that your holiday contributes directly and meaningfully to the communities you visit. We will also ensure you you get the necessary information on how to be a responsible tourist in the destination you will be going to.
Sorry, the comment form is closed at this time.