Signature Trips – Once-in-a-Lifetime Immersive Journeys
Over the years, the ETP team have worked in several countries, and always in close cooperation with partners on the ground. We have decided that every year, we will announce some exceptional journeys to different parts of the globe, led personally by us; so travellers can get an insight into the way we think, and also benefit from our experiences gained worldwide. These are our 'Signature Trips' — look out for these extra-special journeys.

All trips that Ethical Travel Portal promotes have been hand-picked. In the planning, there's a lot of discussion that goes on in the background to decide which journeys will make the cut to be featured as a Signature Trip. Rest assured, these are the absolute picks of the crop.
See our Signature Trips below.
When: December 2023
Where: The Gambia | Gunjur, River Gambia
The Gambia is one of the smallest countries in mainland Africa, and its most important asset is the River Gambia. It flows with stories, myths and legends as it travels from east to west to meet the Atlantic Ocean. On the journey, it divides the country in two, Northbank and Southbank. This explorer trip allows us to take our time and dig deeper into what the river — and The Gambia — have to offer.
The tour begins by the coast in Gunjur, Southern Gambia with experiences to understand the culture and environmental challenges in this region. From there, a long journey to the far east, by the border to Senegal, will mark the start of the river segment of the trip. Here a private boat will take us along part of the river, from Basse to Kuntaur, where nights are spent on the top deck under the stars. There will be time for hiking, kayaking, exploring onshore and discovering remote settlements, wildlife, culture and history. The trip will end with a few days on the coast.
Get ready to follow the flow of River Gambia. Read more here.
When: Spring 2024
Where: Nepal | Far East
The Sandakpu Ridgeline is a high-altitude ridge that serves as a border between India and Nepal. This offers panoramic views of the Himalayas, including the world's highest peaks. It is a popular trekking destination and home to diverse flora and fauna including the red panda.
This unique Explorer trip starts in Kathmandu, Nepal and ends in Kolkata, India. In between, it journeys from cultural experiences in Kathmandu to tea estates and nature encounters along the border between the two countries, before ending with cultural immersion again in Kolkata.
Uncover the natural majesty and warm heart of this special region. Read more here.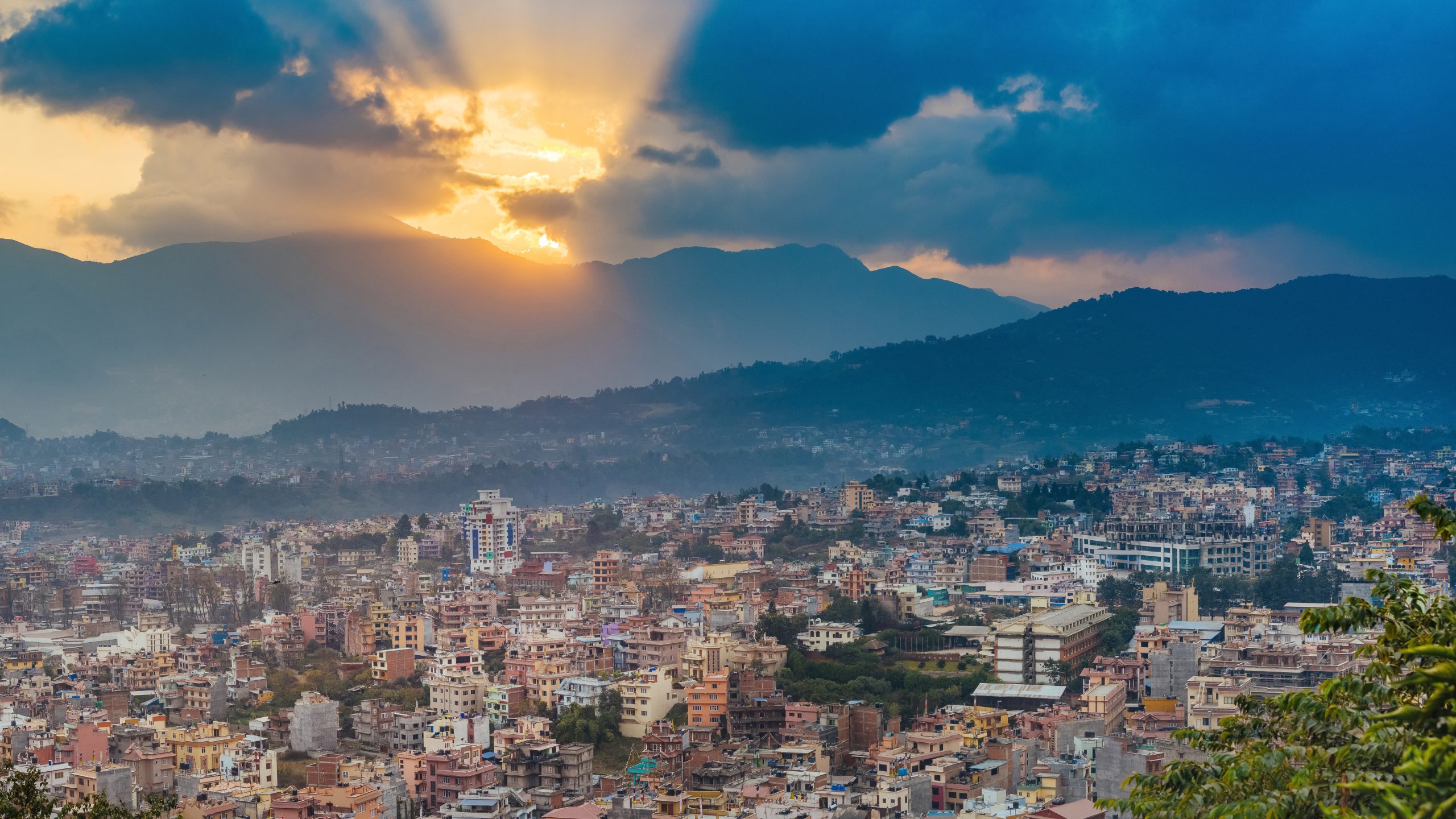 When: Spring 2024
Where: Norway | West Fjords
This is a best-of experience of what Norway has to offer, and this fairytale adventure is specially customised to give you a unique and authentic Norwegian experience. You will journey through a world of epic beauty with a contrasting variety of landscapes, nature and scenery.
From the bustling capital Oslo and the charming little town of Lillehammer, we'll take a roundtrip through the unique fjord landscape with waterways that have burrowed their way into the country, creating a breathtaking experience and leaving no visitor unmoved. Here you will find shining green water surrounded by an even greener landscape, a backdrop of snow-capped mountain tops and glaciers — all together at once! We won't just admire it from a distance but instead will get into and be a part of this beautiful landscape by bicycling, kayaking and hiking.
The timeless story of Norway is waiting to unfold. Read more here.