2
mins read
Lifetime Experiences in Spain
Spain one of the latest destinations for Ethical Travel Portal to visit. A country which is renowned for its cuisine, wine, beaches, fiestas, dances, siestas, nature, artwork, mountains castles and greenery. Do we need to say more? That list is a reason in itself to visit. In particular, an extremely underrated Spanish destination we run journeys to is the Canary Island of La Gomera. Visiting this untouched island is like stepping back in time. So much unspoilt nature, magnificent volcanos, a stunning coastal line and wonderful wildlife make it. Due to the cooling of volcanic rocks, the structure of La Gomera is simply one of a kind.
It's home to the UNESCO Garonjay National Park filled with scenic dense forests, canyons, valleys and wonderful wildlife. The rocky terrain makes it a great destination to hike around the island. Find scattered traditional Canarian houses, wineries, pottery makers, beautiful beaches and delicious delicacies. Due to its mesmerising marine life, La Gomera has declared a World Biosphere Reserve in 2011. Alongside many fish, there are bottlenose dolphins, blue whales, humpbacks and killer whales. Sit on one of its beautiful black sandy beaches watching the mesmerising marine life from shore. Come experience the wonders of Spain and the Canary Island of La Gomera. Click on the journeys below for more information.
#ethicalSpain | Travel Inspiration
You might also want to read some of these wonderful stories from Spain, which can give you ideas about what you might want to experiences when you travel to Spain.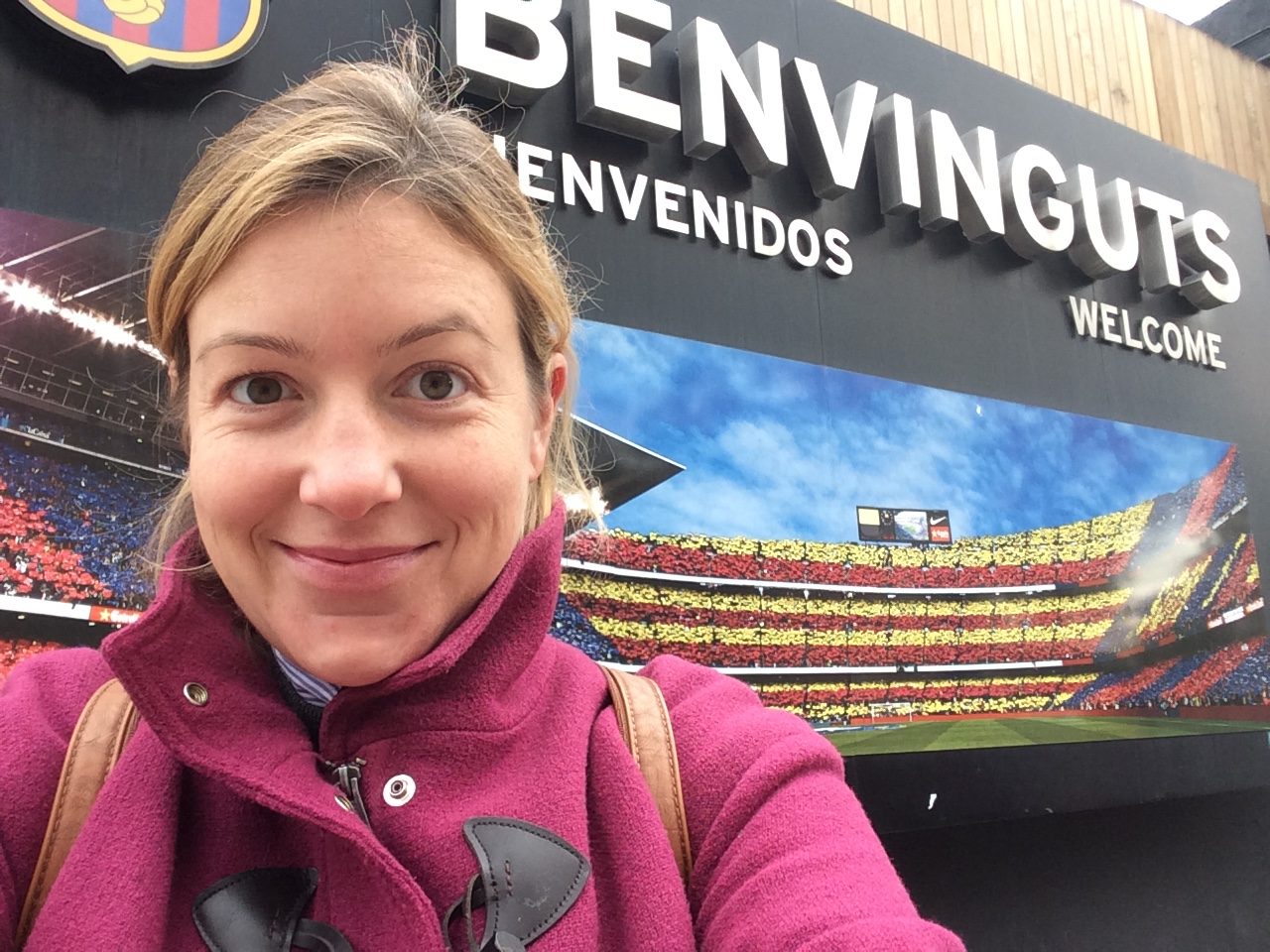 June 4, 2020
Originally from Austria, Resi fell in love with Barcelona as a university student and soon
September 5, 2018
Spain is a fascinating European country. It's home to many forms of land such as the lik
September 5, 2018
Travellers visiting the Spanish Canary island of La Gomera may or may not require a visa d