All

China

Ethical Earth

India

Myanmar

Nepal

Norway

Podcast

Policy

Romania

Spain

Thailand

The Gambia

Ukraine

Uncategorized

Vietnam
Pin-Up azerbaycan onlayn kazino bonuslarını nece elde ede ve istifade ede bileceyinizi öyrenin....
[vc_row][vc_column][vc_column_text]"There were 1,5 billion international tourist arrivals recorded in 2019, a 4% increase on the previous year." This is how an article issued on UNWTO web page in January 2020 states. It continues, that the same growth is predicted for 2020, confirming tourism as a leading and resilient economic sector, especially in view of current uncertainties. About a month later, the world started raising alarms, cancelling the largest travel and...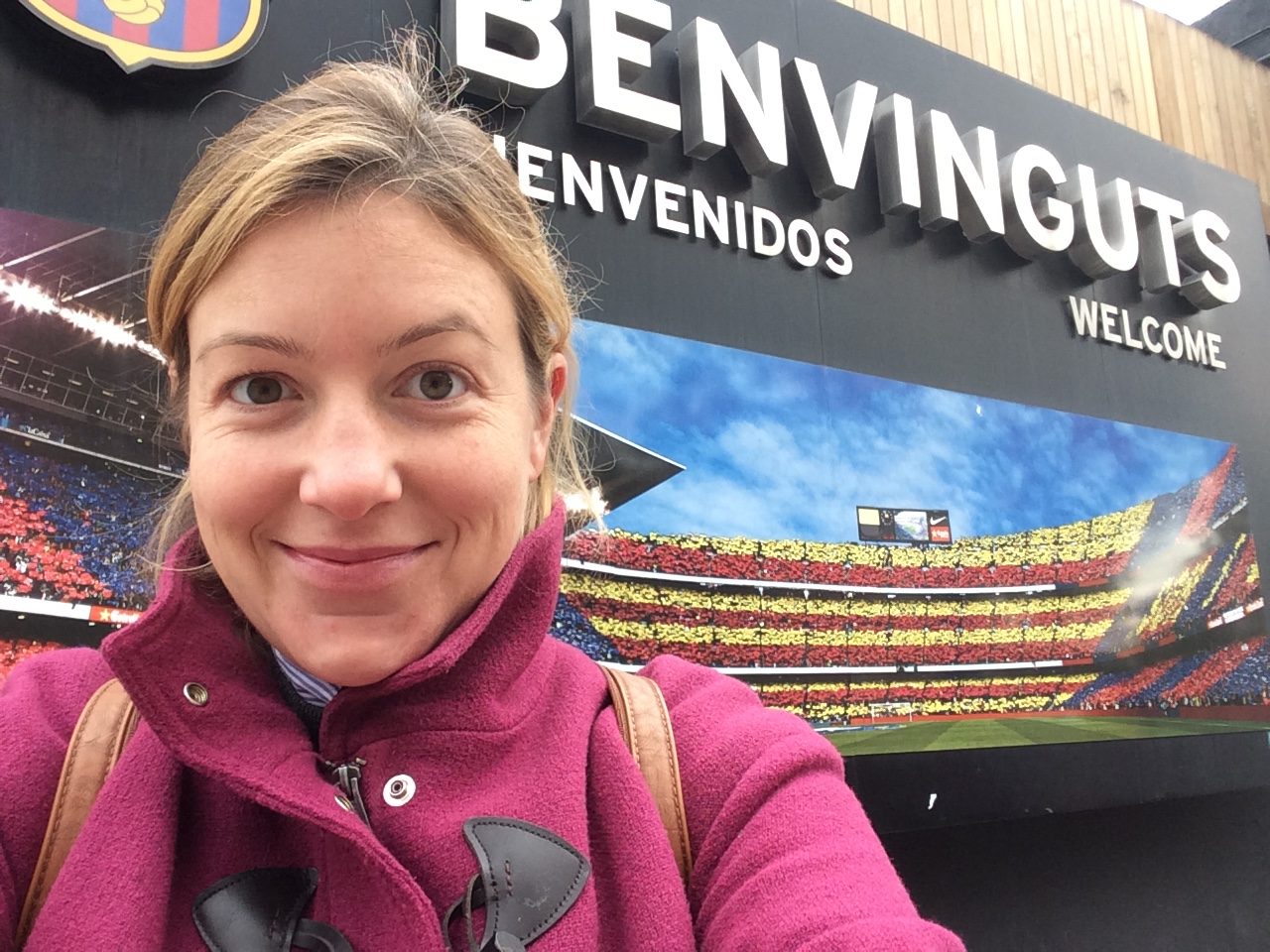 Originally from Austria, Resi fell in love with Barcelona as a university student and soon returned after graduating. She originally studied translation, has a masters degree in cultural communication and got into guiding after years of showing friends around the city informally. She decided she wanted to make a career out of her passion. She passed the exam to become an official licensed guide for Catalonia in 2012 and has...
Азартные развлечения становятся все сильнее интересными на Украинском рынке и это при помощи того, что в 2020 году вступил в силу определённый законопроект об азартных играх. Поэтому, до того, как развязать делать ставки, вам следует внимательно составить себе понятие с тем, какие инструкции применяются и с какими азартными компаниями вы в состоянии играть. Так вы исключите любых сложностей, что могут быть сопряжены с вашим игровым процессом. В 2023 году весомое...
[vc_row][vc_column][vc_column_text]Douglas Johnston grew up in Galashiels in Scotland and feels such affinity for the area that he chooses to continue to live in his village. He has been a guide with a local agency for over 19 years. Since then, he has also become an ops supervisor and PCV trainer. Douglas still guides tours, showing others his passion for his beloved Scotland. This is displayed through the way he prepares...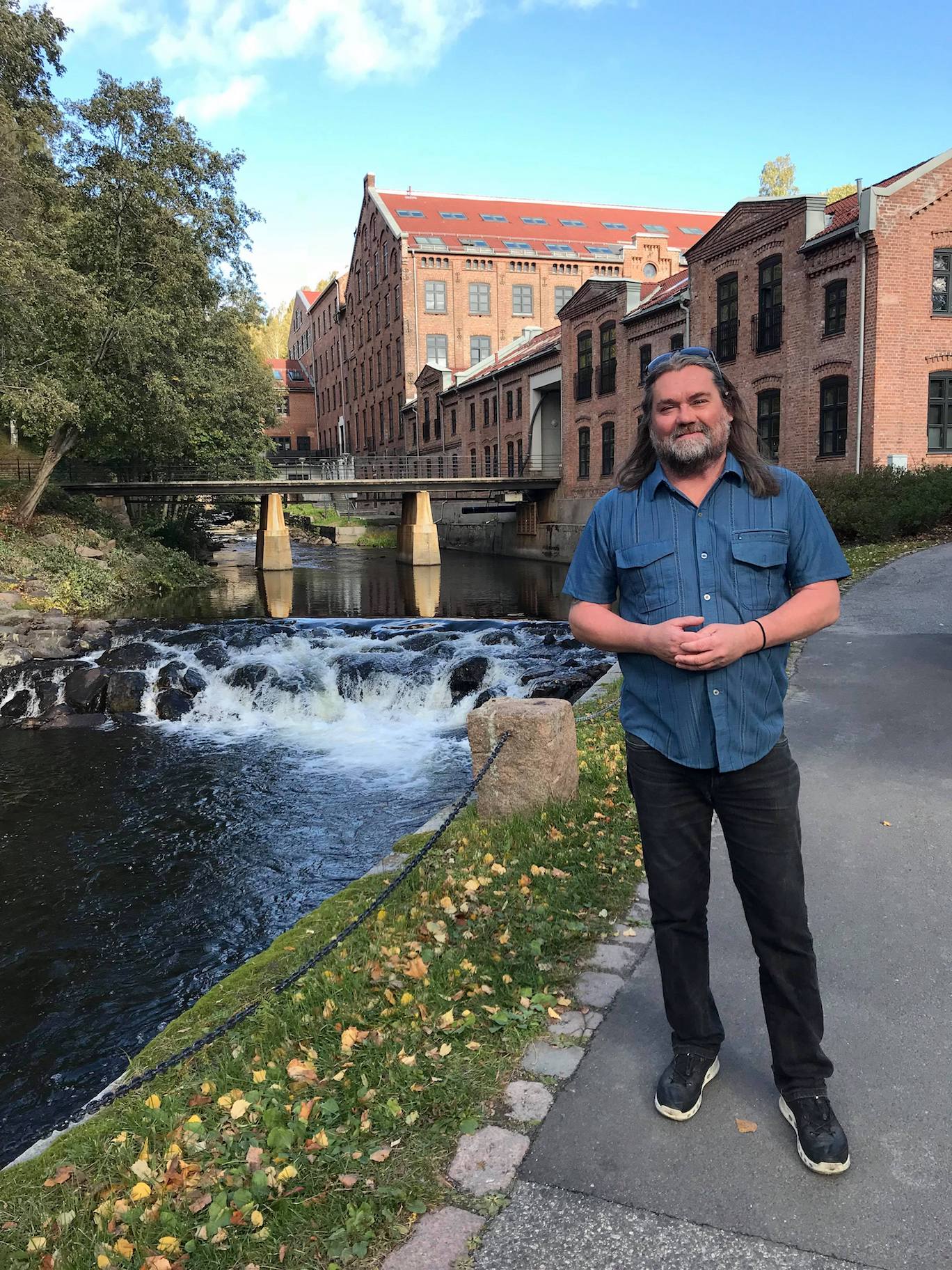 Stig is a self-employed certified local guide in Oslo who partners with Ethical Travel Portal for local walks in Norway's capital. His local knowledge is superb as he constantly contributes to creating better experiences for the travellers, in a mindful way. As a result of doing this, he gets outstanding feedback from travellers. His knowledge about history, culture and tradition is huge. His walks are also based on him providing a...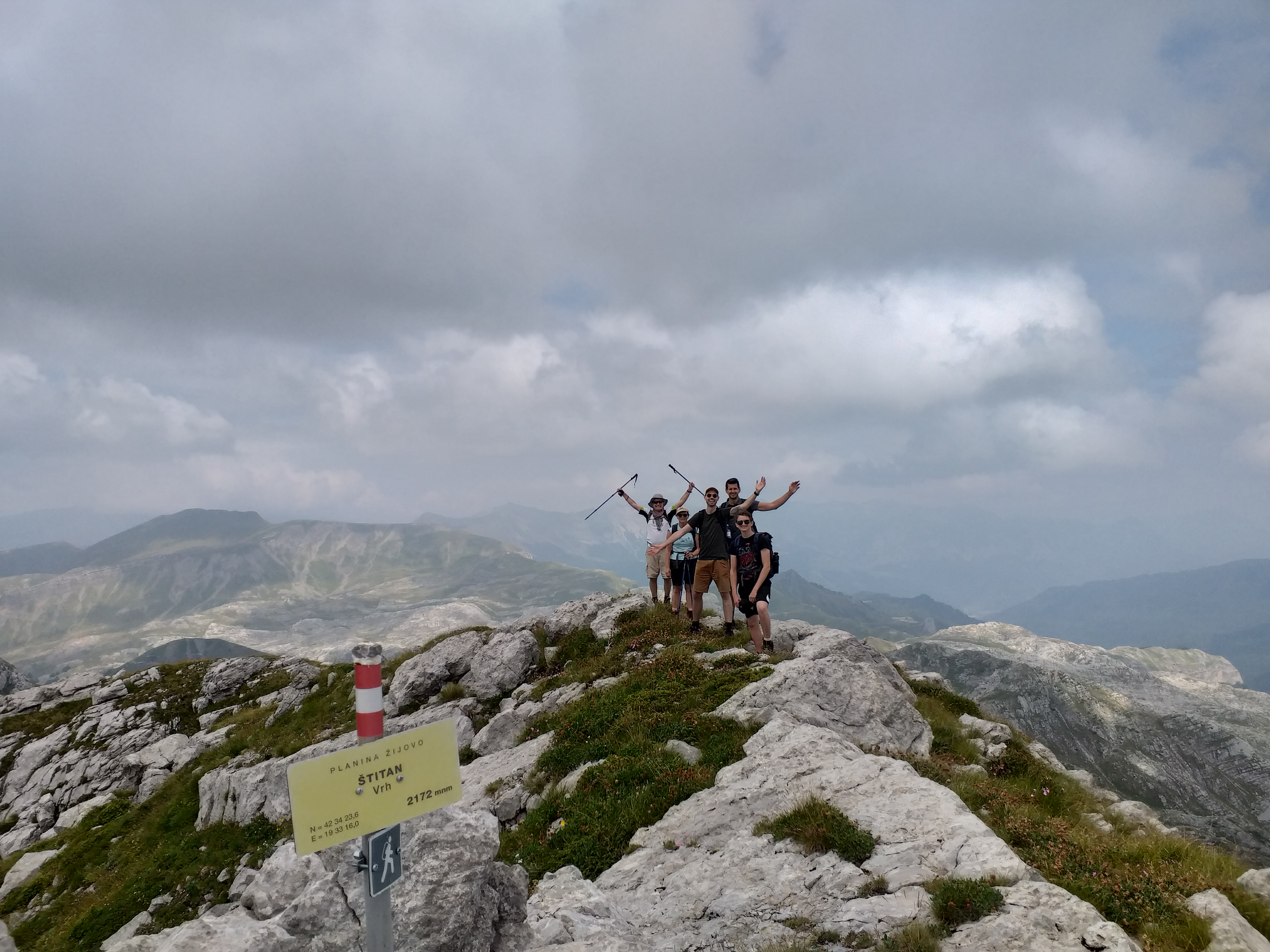 [vc_row][vc_column][vc_column_text]Guided hiking tours are my way to support my local community making sure that the tourists from all over the world have a unique experience. After gaining my degree in economics at the University of Montenegro in Podgorica, I did various office jobs. One of the jobs I did was in a tourist agency, where we worked on various EU projects, developing new national and regional products for the market. That...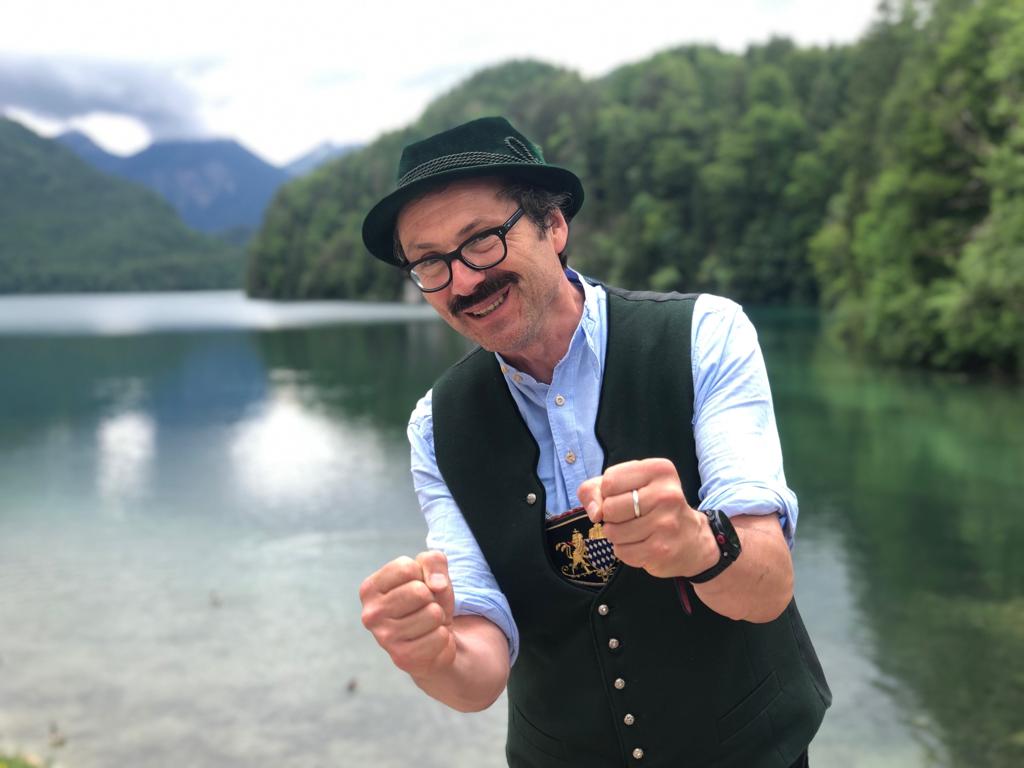 For Michael Borio, being a tour guide is not only living a passion through the work he does, but it is also much more. It is a personal commitment and his life mission to contribute to the sustainable development of the region, creating a deeper understanding of history and culture of Bavaria by engaging visitors on all levels. First is his rich knowledge of history, geography, culture, art, economy and contemporary...
I giochi d'azzardo con croupier dal vivo sono sale allestite con tavoli finti. L'intrattenimento è regolato da agenti di risorse - persone in carne e ossa, croupier provenienti dai tradizionali club terrestri. Il tutto avviene per mezzo di telecamere. In particolare, riprendono la rotazione della roulette, la distribuzione delle carte, il lancio dei dadi. Il vantaggio di questo layout risiede nella prospettiva di osservare da una prospettiva umana le loro...