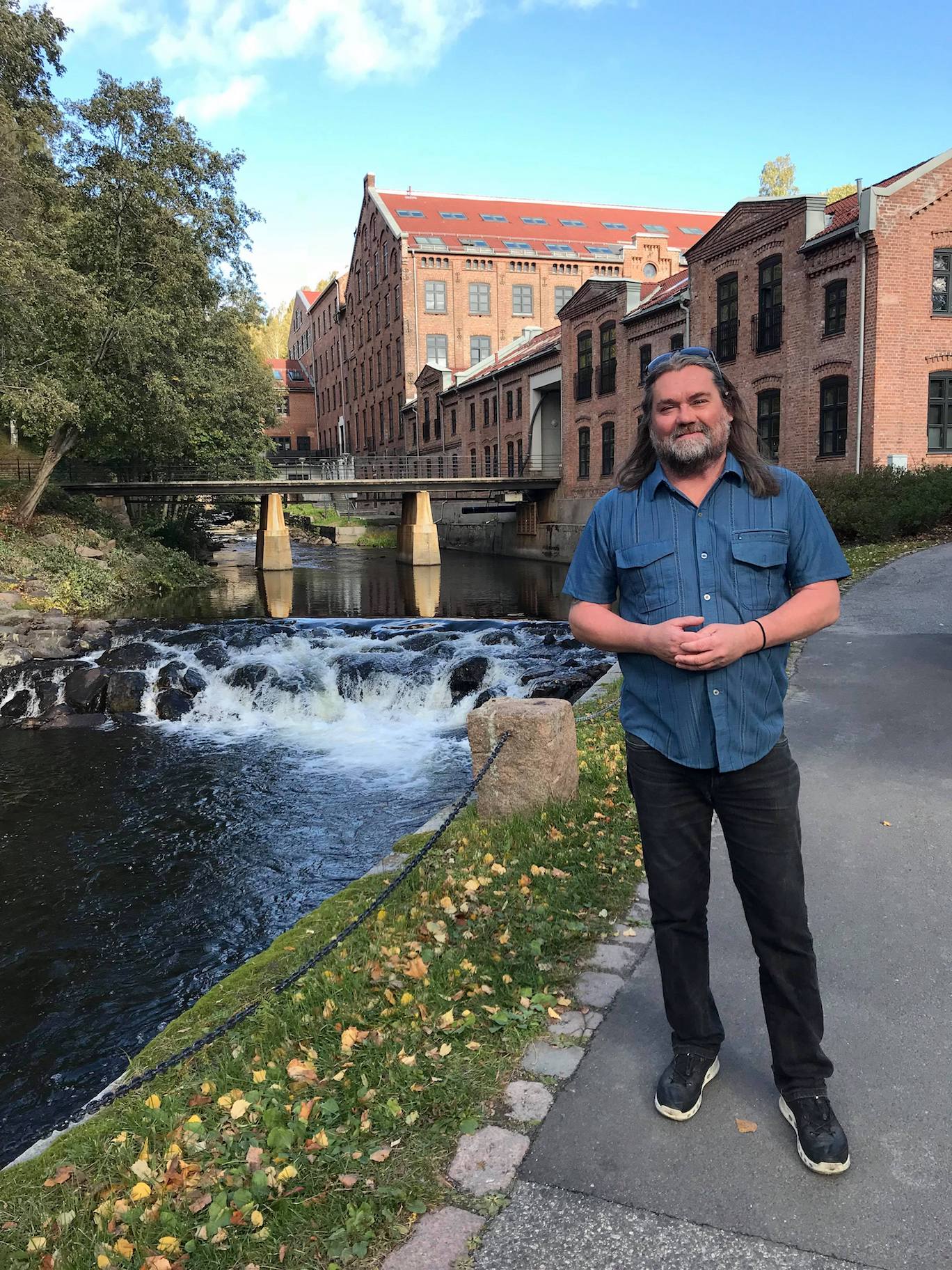 Meet Local Expert | Stig Frislid Torset, Norway
2
mins read
Stig is a self-employed certified local guide in Oslo who partners with Ethical Travel Portal for local walks in Norway's capital. His local knowledge is superb as he constantly contributes to creating better experiences for the travellers, in a mindful way. As a result of doing this, he gets outstanding feedback from travellers.
His knowledge about history, culture and tradition is huge. His walks are also based on him providing a local perspective. Also, he is not afraid of adapting the walk as what is suiting the traveller better after they have met. Stig showcases a city beyond the surface. Letting people get to know the city like a local, by connecting people, culture and getting the insight into the daily life that can not be read in a book.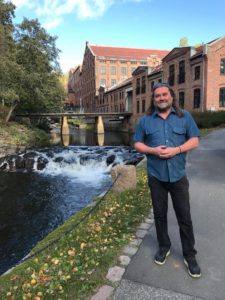 Stig does walking tours only, so no transport included. If so, it is with local transportation. It is his own neighbourhood he is showing the travellers. When recommending a place to eat, drink or go for a coffee he emphasises on recommending visiting cafés and restaurants serving local slow food which, most likely have their own microbrewery!
He is a certified Oslo Guide. Stig has for sure proved that he is reliable, treats all travellers with respect and at the end of the walk he becomes much more than a guide – he becomes your friend. He is adaptable, presents the city and local people in a way that gives travellers a proper local insight. He also always goes the extra mile to give recommendations.
His email: stig@planetoslo.no , Tel: +47 41 69 84 88
ABOUT GREEN MICROPHONE
Tourist guides are cultural brokers, sustainability communicators, unforgettable experience creators, educators and ambassadors of sustainable tourism for all. Up until now, such tourist guides have been doing their best, to be the voice of responsible tourism, but have never had the chance, to be rewarded with an international award for all the great work that they do. That is why G-Guides decided to give them a chance, to present their work. On September 27th 2019, on World Tourism Day, we shall award the Green Microphone Award, to the best voice of responsible tourism. If you think you are that voice, you can enter into the contest by sending us your short bio and a 250-word description on why you should be awarded the Green Microphone Award and how you are helping to promote responsible tourism. Also if you have had an experience of a guide that was along that line, do nominate them for the award. We want the stories of tourist guides, who are transforming people's lives through their guidance, to be heard. Please send nominations and applications to responsibleguides@gmail.com.
Sorry, the comment form is closed at this time.