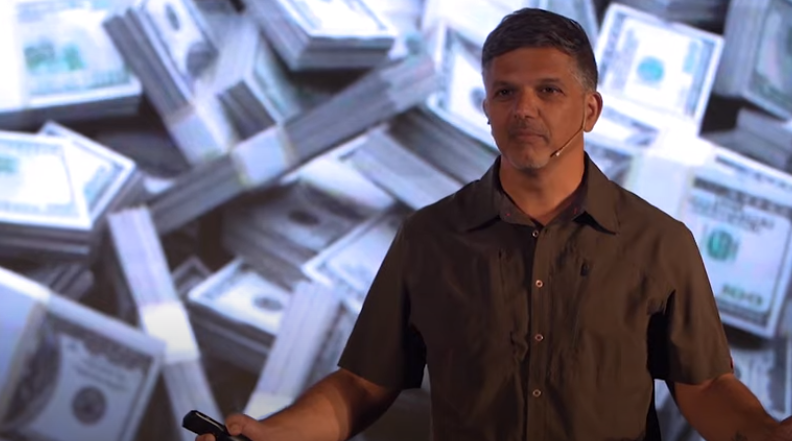 How to Control Greed
< 1
min read
Greed seems to the essentially very human and is probably the main reason that progress happens. In business, it's even more important, as it drives sales and targets, and all that's related to it – trainings, bonuses, discounts and marketing. So it's important.
However, if we succumb to greed, it will get us only thinking of everything that feeds it, unfortunately not allowing for time and effort towards becoming creative, and starting initiatives that serve the much broader implications that businesses have for society and overall good.
This is where control comes in – and the process is not superficial.
Over the years, since I studied business and went through a career spanning corporate, development, consultancies and finally into private sector conscious businesses, I have learnt the process of unlearning what is taught in business schools and mechanisms that help the control of greed.
At this TEDx talk in Kathmandu, was able to bring some of this forward, hoping its a small idea that helps bigger society!
Sorry, the comment form is closed at this time.