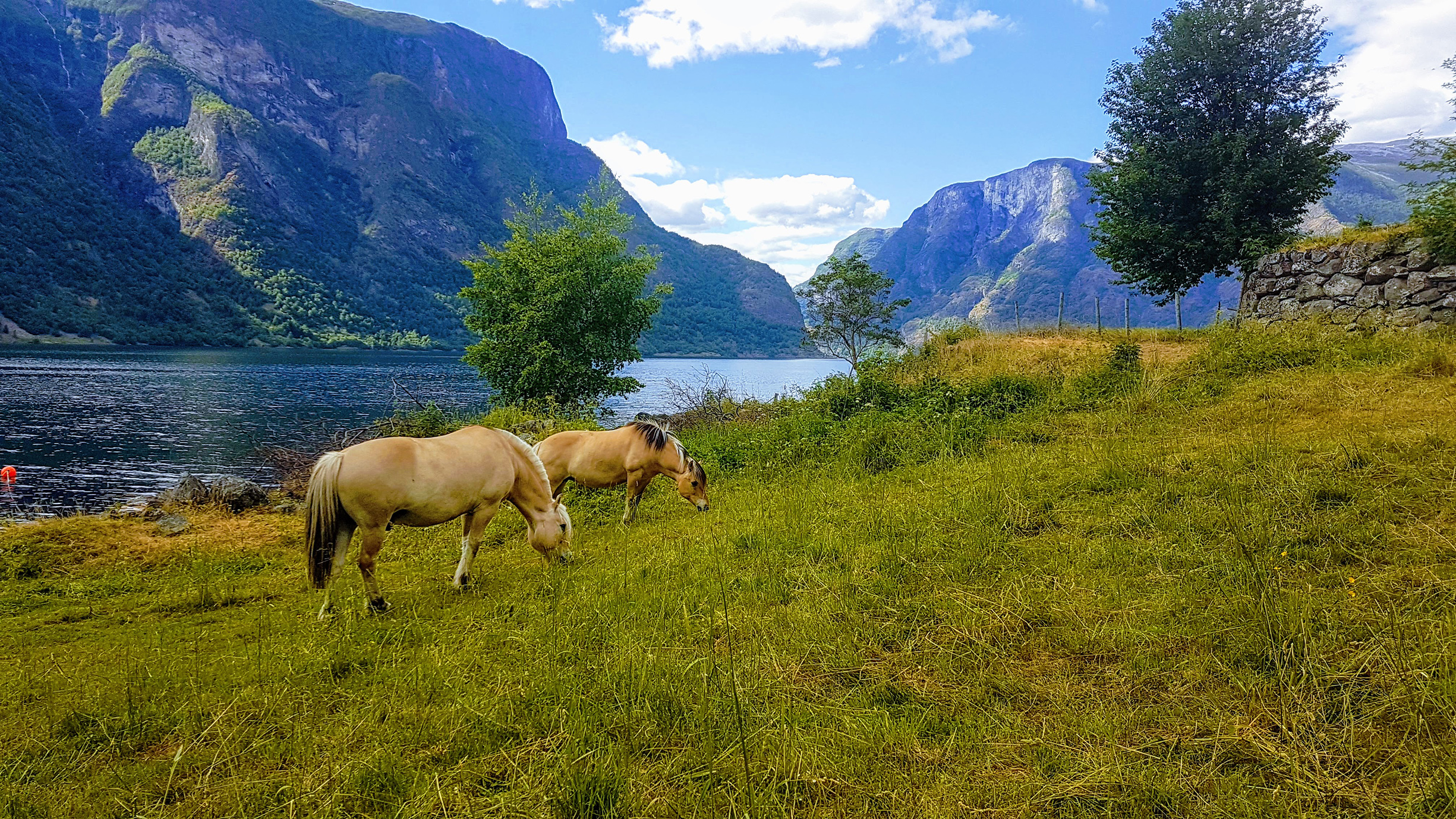 Stay home and Experience Norway!
3
mins read
During the time of COVID-19, we need to stay home and be safe, for ourself and our surroundings. It is time to dream where you want to go and travel when the time is right. There are many ways of exploring digital. Here we have collected a few slow tv options – a virtual tour for you to experience Norway from home. These are some of the main attractions people come to Norway to explore.
Hurtigruten – one of the most beautiful voyages in the world
Hurtigruten is carrying a lot of history. Everyone in Norway knows about the beautiful Hurtigruten serving the coast side of Norway. It dates back to 1893 when Captain Richard With established a steamship service to link northern and southern Norway. Today it is also at the forefront of sustainability and follows the Sustainable Development Goals as a framework. Hurtigruten focuses on innovation, technology and concrete measures to explore as responsible as possible.
Many people have a dream of once joining the beautiful voyage along the Norwegian coast. Which is also why Hurtigruten together with NRK produced Hurtigruten – Minute By Minute, a slow TV production filming non stop the journey from Bergen to Kirkenes, 134 hrs… You can watch the whole journey here or pick a stretch you would like to explore from home!
Learn How to Hike as a Norwegian – Hiking in Jotunheimen
Norwegians, love being out in nature and exploring our surroundings. We enjoy doing it all self-styled – and bringing what we need for the days we are out, including a tent, food and necessary equipment. This video from Martin Velsvik invites you to join him and his friends on an adventure in Jotunheimen, including the famous Besseggen. Check out the video and join a hiking trip as we do it in Norway!
The Spectacular Northern Lights
There is nothing like leaning back and simply watching the Northern Lights dancing in the sky. The best live show ever! You can get a feeling of it from home as well… A top tip here, make sure it is dark in the room, so you get the best experience! There are many youtube videos out there, here is one from Northern Lights film about the nights in the Fjords of Northern Norway.
If you want the Northern Lights explained, check out Visit Norway and the story behind the Northern Lights here.
Seasons of Norway
We believe that Norway has something to offer all year round. Yes, you have to prepare for the weather, but that is also a part of Norway! This video made by Morten Rustad.
Embark Flåmsbana – our of the steepest and most beautiful train journey I the world
Many of our travellers already know about the Flåmsbana Train Journey when connecting with us. And no wonder. It is one of the most famous experiences in Norway. It connects the mountain with the fjords with fantastic engineering work, where 80% of the journey is running on a gradient of 5.5%. The about one-hour train journey can be watched through this slow tv experience below.
Get Relaxed by the Sight & Sound of a Norwegian Stream
Do you just want to calm down, practice social distancing while dreaming away? Then this video might be exactly what you are looking for… Imagine being far away from people, buildings, noise and the only thing you hear is the nature and the water making its way down to the fjord…
A virtual Tour with ETP…
Bergen locals are incredibly proud of their city, easily one of the most beautiful in Norway. Join our local expert from Bergen as they take you on a virtual journey full of stories and showcase you some secrets of Bergen, something no one would know if you were not a local. A way to experience Bergen, meet a local, get a local perspective while sitting comfortably in your home. Also, a great way to engage with the destination and learn more about this amazing city.
Sorry, the comment form is closed at this time.