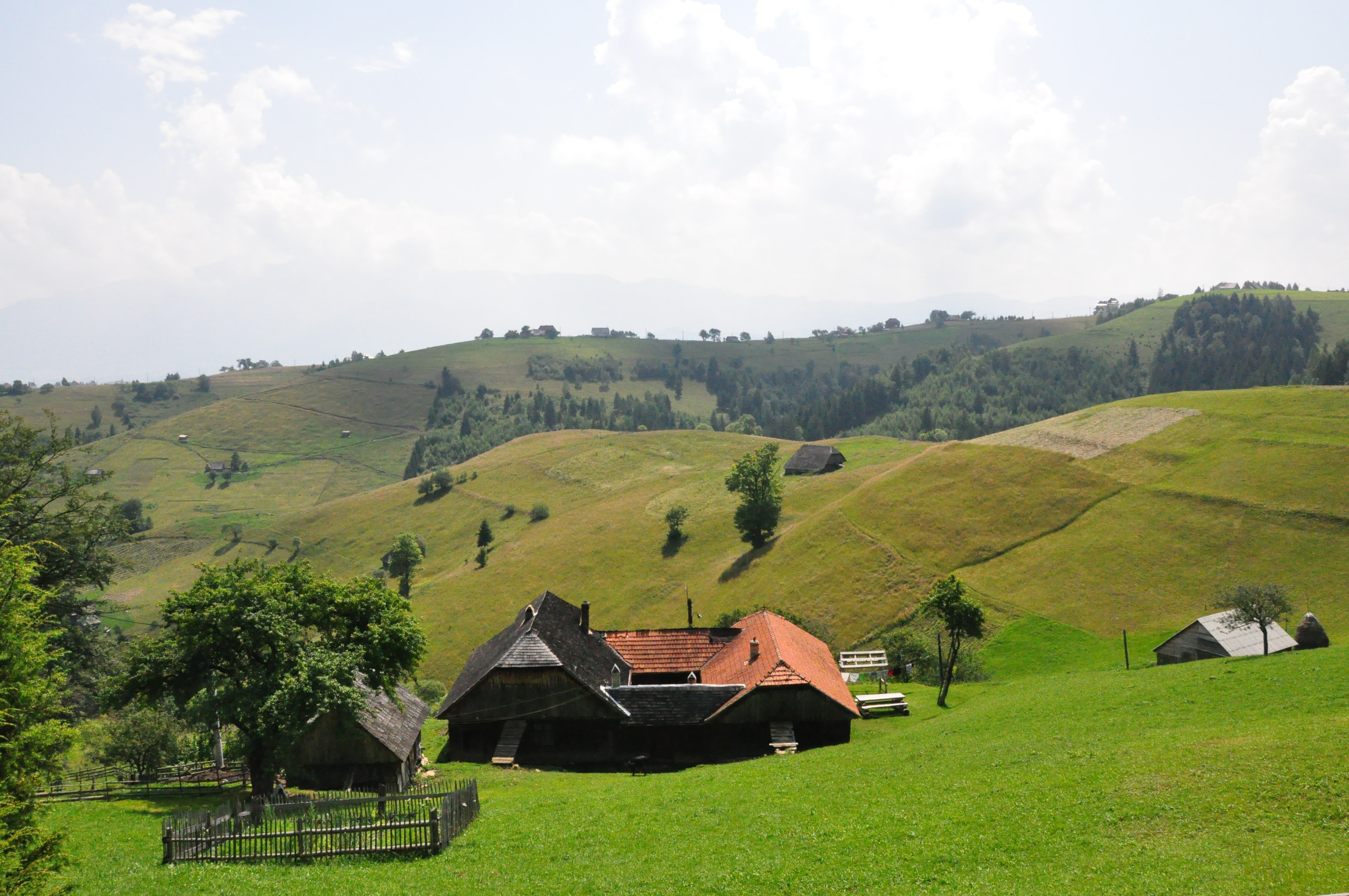 Tourism Declares A Climate Emergency!
2
mins read
14/01/2020
Already the world has witnessed dramatic changes to our ecosystems in early 2020. To help combat this crisis, a group of travel professionals, organisations and industry professionals from the tourism sector are officially declaring a climate emergency! A 12-month global initiative striving to instigate change. Likewise, with hopes of other industries leading similar campaigns.
Those who have signed this campaign, fully dedicate their actions to decrease their carbon emissions and overall environmental footprint.
What is a climate emergency?
A climate emergency acknowledges the science and the problems towards the world caused by us humans. It addresses the fact that we only have a decade to address this and implement techniques to tackle the problem. Due to this acceptance, as professionals, they now have a responsibility to abide. Which is, to tell the truth, act and roll their sleeves up to work together, to reverse climate change.
Who is involved?
Currently, such companies in the global travel sectors involved in this campaign are Intrepid Travel, Responsible travel, Much Better Adventures, The Blue Yonder, Better Places, YellowWood Adventures, Undiscovered Montenegro, Social Tours, Earth Changers, Fairway, Training Aid, Green Traveller Productions alongside and many more businesses and individuals.
Ethical Travel Portal Signatory
As of Wednesday 14th, January Ethical Travel Portal became proud signatories of the Tourism Declares Climate Emergency. Ourselves alongside the other businesses above will advocate about the urgent necessary steps needed to switch to carbon-free tourism.
What will Ethical Travel Portal be doing?
Our part has also been to devise a Climate Emergency Plan, which has set out clear targets and how we intend to achieve them within the next 12 months. As soon as our plan is published or any updates are made, we will be informing all those that visit us on our website.
Over the course of the next few months, Ethical Travel Portal alongside other sustainable tourism businesses will collaborate in moulding this initiative by attending regular board meetings. We contend to promote reducing carbon-free tourism. Likewise, advocate the promotion of news and events promoting carbon-free tourism.
Read more on how to advocate this change: https://www.tourismdeclares.com
Read our declaration: https://journeys.ethicaltravelportal.com/climate-emergency-declaration/
Sorry, the comment form is closed at this time.