Amazing autumn experiences in Karasjok, Northern Norway
3
mins read
Located in Norway's largest National Park, Finnmarksvidda, you will find Karasjok. A fascinating Northern village that invites you to get to know more about how people live in this part of Norway, off the beaten track. Recently, I spent a couple of beautiful autumn days among gorgeous huskies, charming people and beautiful nature in Karasjok.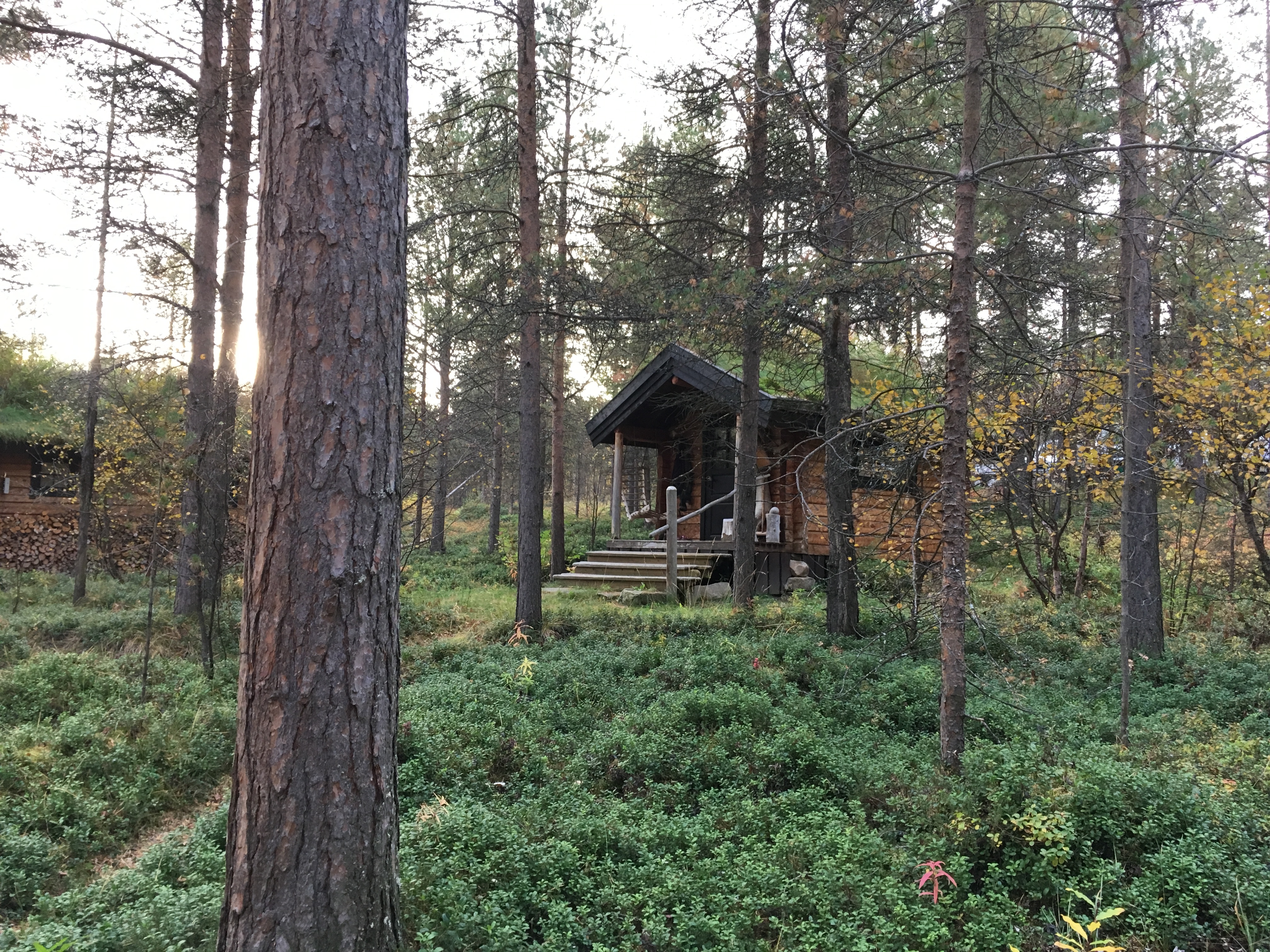 Karasjok, being the headquarter of the Sami people it is quite mandatory to get to know them better. Not only with a visit to the Sami Parlament "Sametinget" and Sami Park, but to learn how they have been living for generations, their past culture and traditions. During my time there, I visited a Sami family who gave me an insightful introduction to their life in today's society.
Maybe you get to learn a word or two in their language?
My adventure took me to Engholm Husky Lodge. This lodge is an experience on its own; the cabins are so detailed and impressively built by the host, Sven. He has built the entire lodge himself, including the inventory! Visitors use hours admiring his masterpiece!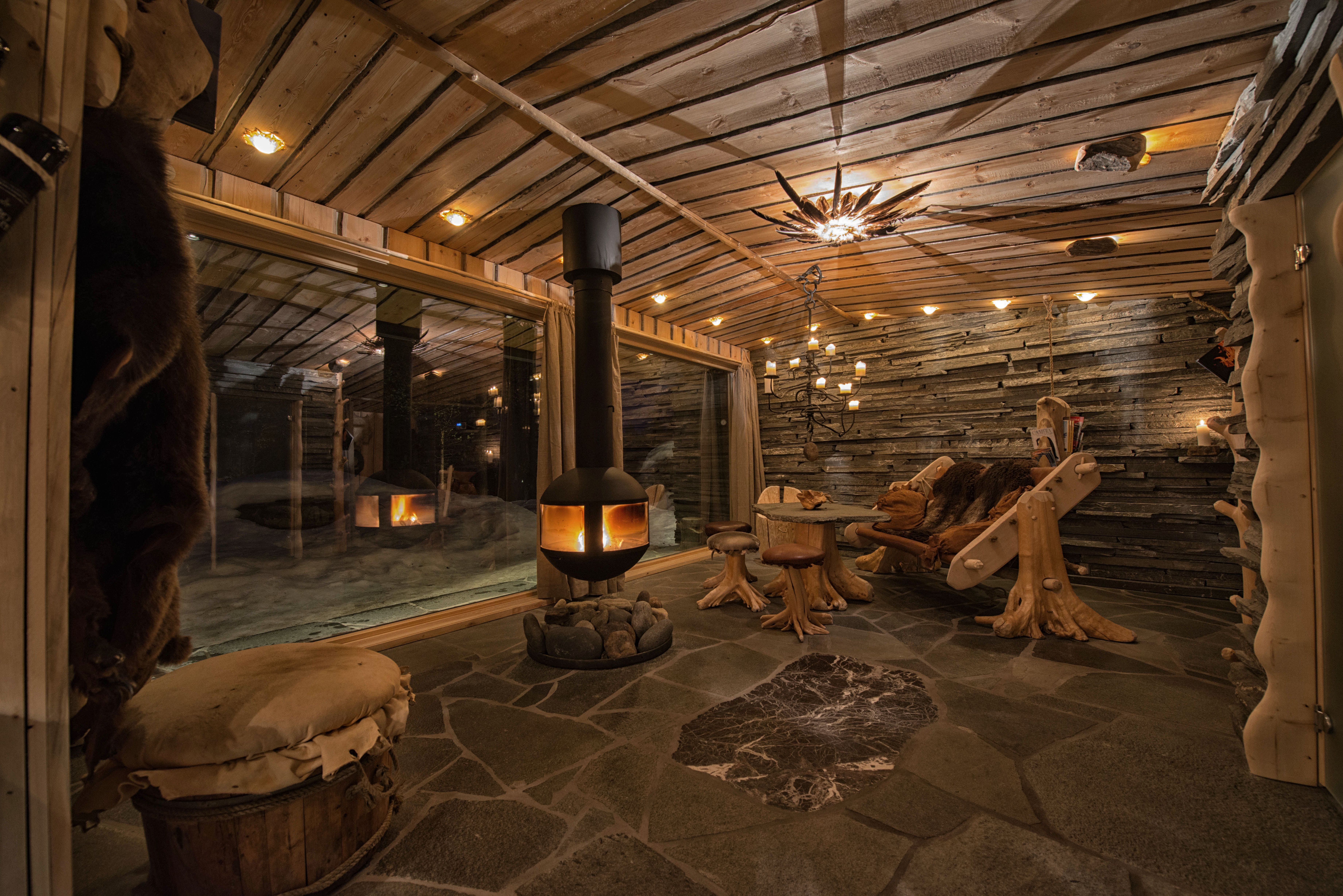 Looking out of the window in my cabin, I could see the husky dogs were waiting! Eager to greet me. Later on that day we took them for a husky hike! All of the puppies were running around and enjoying themselves! Autumn is a perfect time to connect with dogs and explore how they are thought to be polite and strong growing up. Every year, the newborn are named by a specific theme and this year they were named after well-known Sami people. During winter, you can join the dogs for a multi-day adventure packed with unforgettable memories of the Norwegian wilderness.
I was tempted to take the canoe on the river that floats throw the municipality. With a guide, stories could be told! Did you know that the town Karasjok actually got its name after the river? If only I had more time…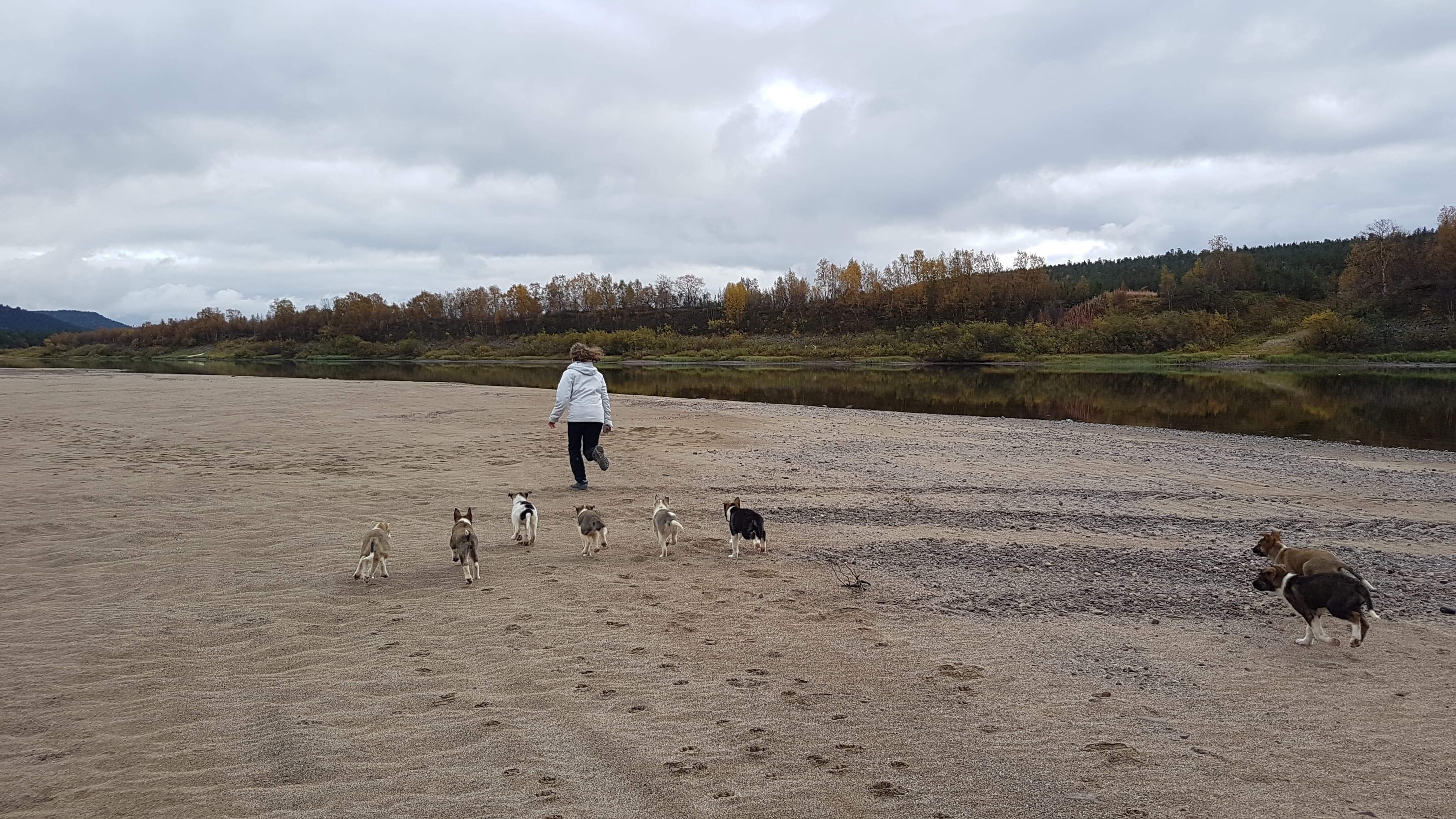 I still dream of the breakfast I was served! A proper Norwegian homemade breakfast. Based on local ingredients, served with fresh bread, Norwegian blueberry jam from the forest nearby. Of course, including the traditional Norwegian "brunost" (brown cheese), goat cheese that travellers often say taste like caramel!
Knock, knock, knock, dinner is ready! Served at the lodge after unique experiences. Their dining cabin seated only 8 people, which made the whole meal even more special. The dinner is based on solely local ingredients, with a beautiful and wild taste. We were accompanied by our host who made sure we had everything we needed. The evening we listened to the story of how Sven got the idea of building the lodge and how the lodge handles the rough winter season in the Norwegian wilderness.
Before I knew it, it was time to say good night. The last lookout of the window between 22:00 and 01:00 AM the Northern lights were dancing their good night for me…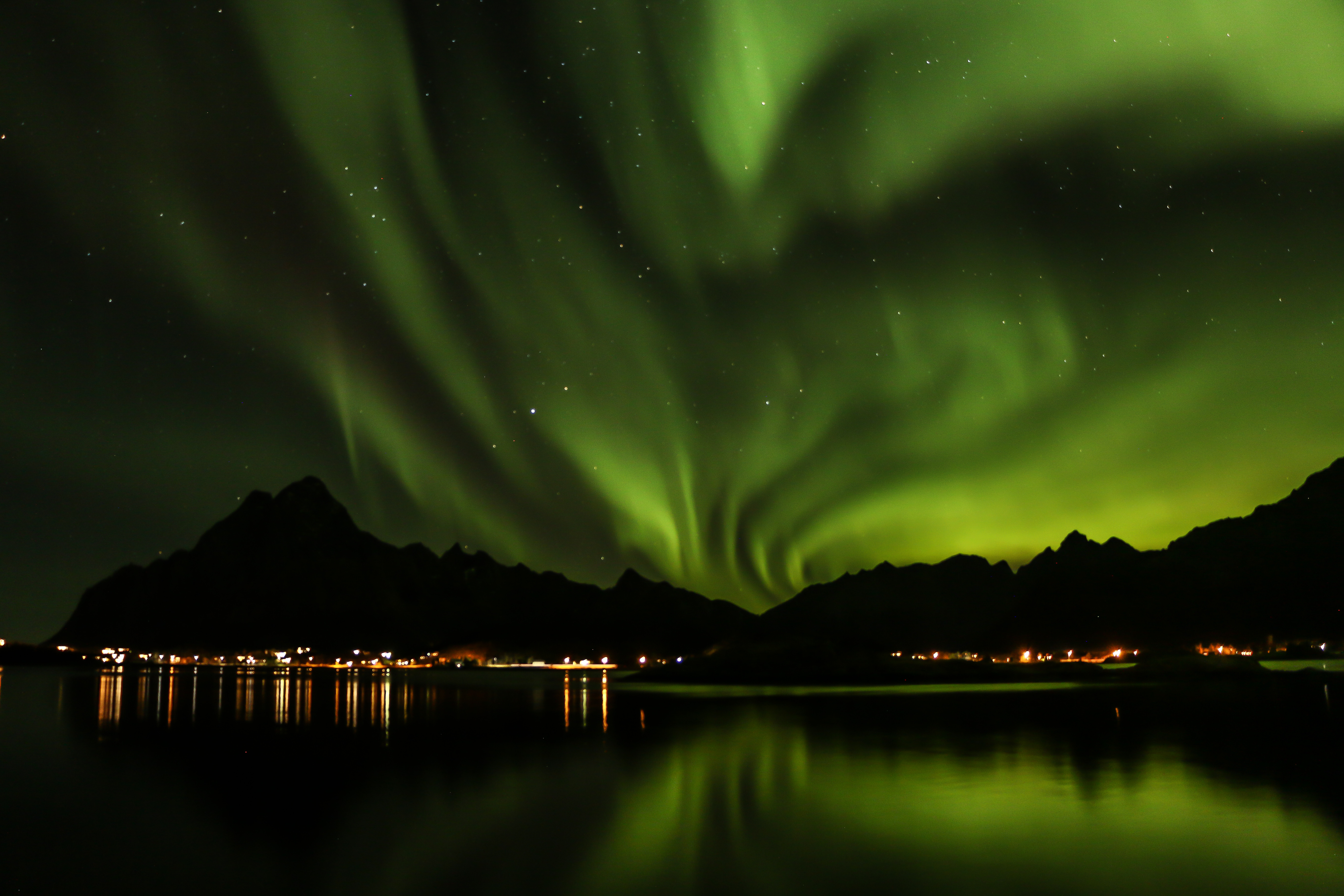 Getting to Karasjok is an experience of its own. I rented a car and drove for a few hours from Alta. To drive there, it is recommended to go in summer or autumn, before the snowfall. You have the freedom to stop where you want, for nature gazing or buying local souvenirs. If you are not up for driving, a public bus is also possible from various destinations. The nearest airport is Lakserelv, about one hour drive away from Karasjok.
Karasjok is in the heart of Finnmark country, which can easily be connected with North Cape, Kirkenes or Northern Sweden, Finland and Russia.
The best time to travel depends on you! Karasjok and Finnmark have something to offer all year round! From beautiful hikes in the summer and autumn to hunting the northern lights in wintertime. Be aware to check when sunrise and sunset is happening, so you are not caught without preparing yourself!
Happy travels!
Ingrid Thornes, Ethical Travel Portal
Sorry, the comment form is closed at this time.