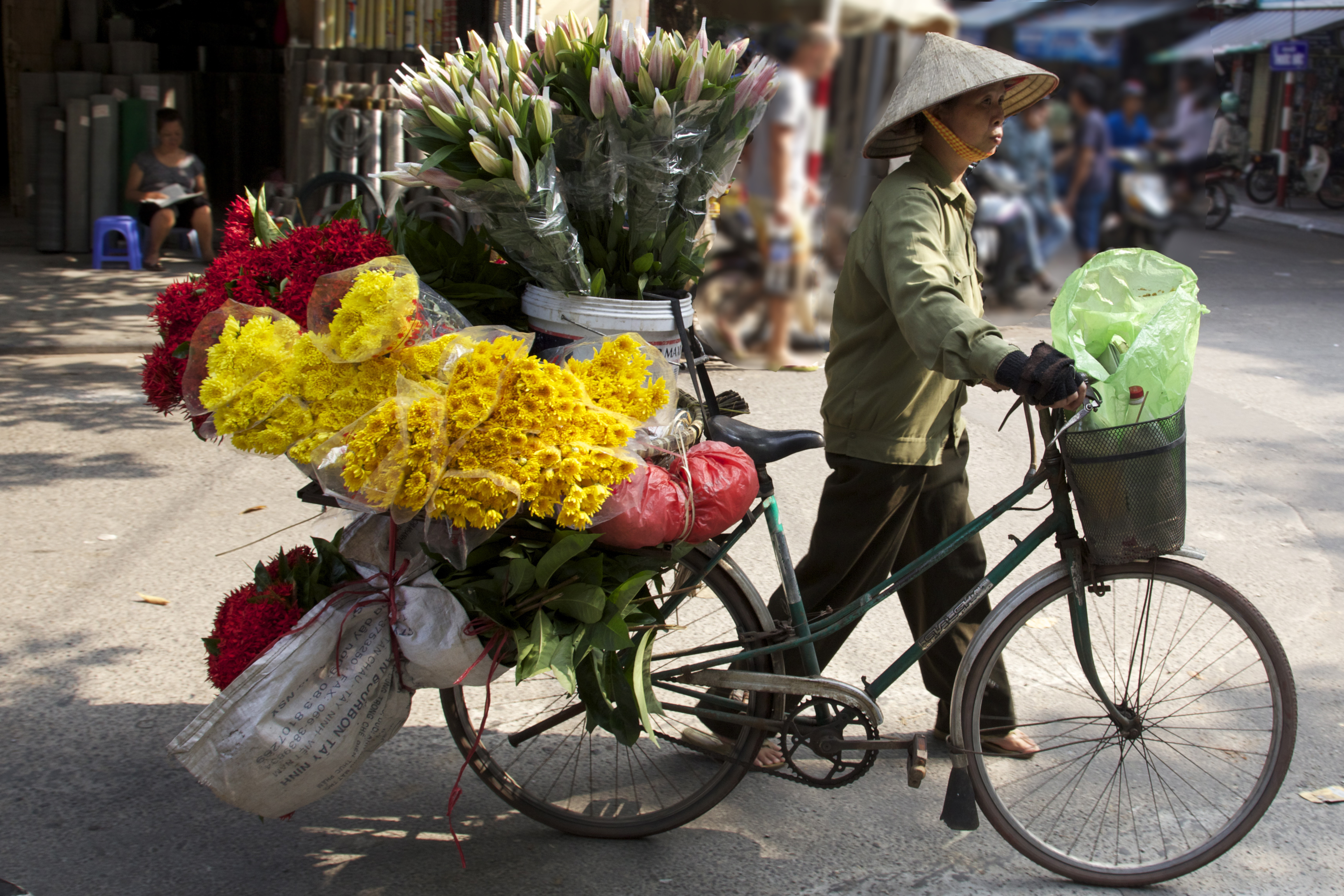 Do I need a Visa to Visit Vietnam?
2
mins read
Most Travellers who are visiting Vietnam require a tourist visa for a minimum of 15-30 days. If you want to extend you can once in Vietnam. Similarly, your passport must be valid for a minimum of 6 months after your proposed stay before you can apply or enter the country.
However certain countries are exempt for up to a certain duration of days in which they can secure a visa on arrival, they are:
14 Day Visa on Arrival- Myanmar and Brunei.
15 Day Visa on Arrival– Norway, U.K., Italy, Spain, Russia, Sweden, Denmark, Belarus, Finland, France, Germany, Japan, South Korea and Finland.
21 Day Visa on Arrival- Philippines
30 Day Visa on Arrival– Laos, Cambodia, Malaysia, Singapore and Thailand.
If you're not a native of these countries or staying longer than those durations we recommend you apply for an e-visa in advance. In order to do this, you must do it online via the e-visa (electronic) and apply for a visa up to 30 days at the governments evisa website here .
There are 80 countries that are eligible to apply for an e-visa and you find out here if you are eligible here.
Steps to filling out your e-visa:
Fill out the application form online, but you will need to know your arrival and departure dates before doing so.
Once filled in, you will have to pay the visa application fee. Depending on the urgency of your visa and the length of time it will differ. We advise checking the website for updated prices.
Upon paying for your visa, two working days after you should receive a confirmation email with a visa application letter sent to your email (if the Vietnam government approves).
You will then need to print this letter off and have two passport photo sizes (4cm x 6cm) of yourself with noted requirements.
For when you arrive into immigration at any of the Vietnamese airports you will need the approval letter, your passport, two photos and stamping fee which is in US dollars.
Upon arriving, present all of the above.
At Ethical Travel Portal we guide our travellers in the process of applying for the visa. We know it can be a tricky task to understand the complete list of documents needed for the application. Therefore, we supply our travellers with the information needed.
Sources: https://evisa.xuatnhapcanh.gov.vn
Sorry, the comment form is closed at this time.