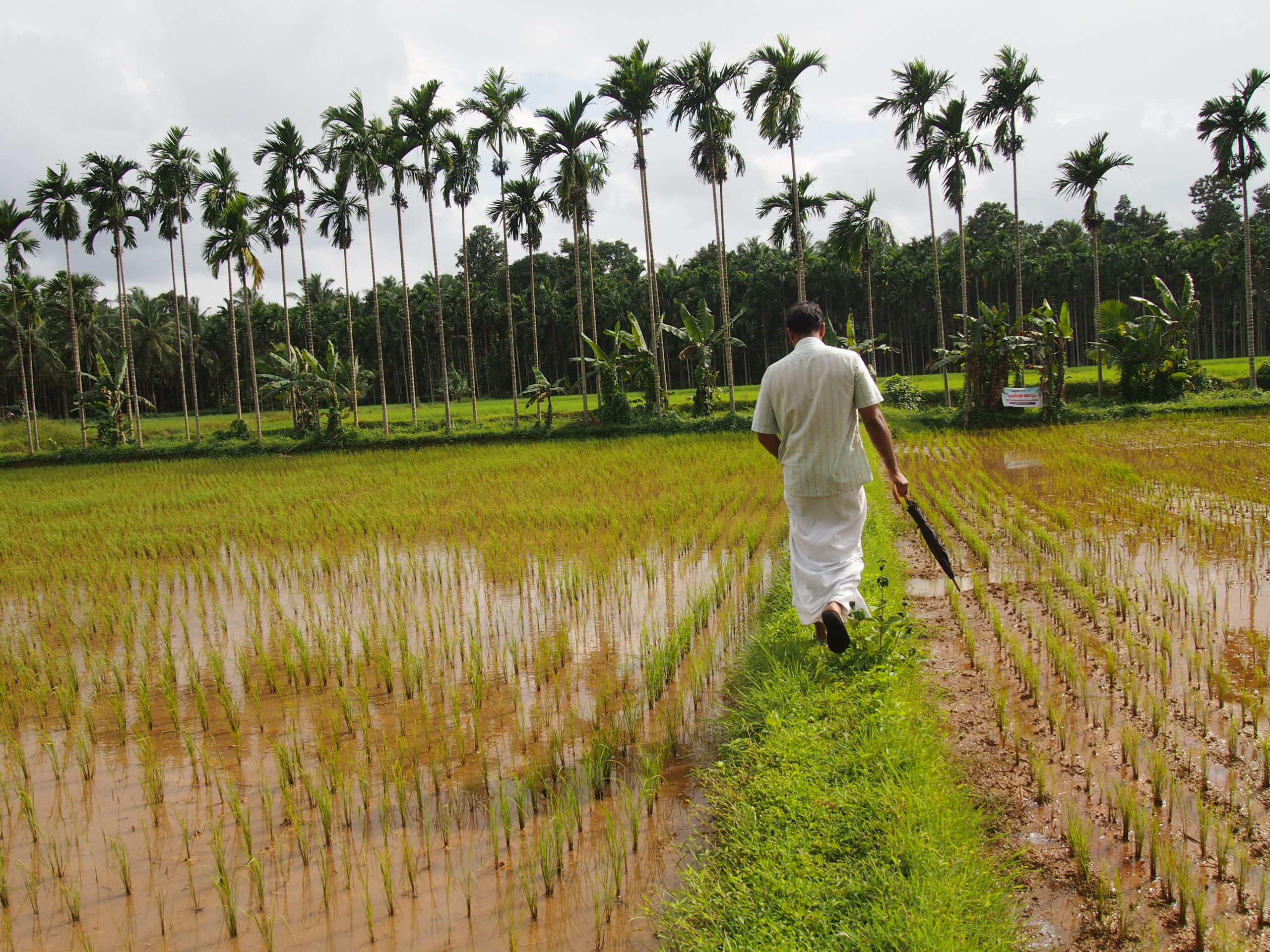 River Nila Experience, Kerala India
2
mins read
River Nila connects culture and traditions. It is a river many people have a passion for; locals and travellers. The nostalgic feeling follows from the community to community located on the riverside. To understand Kerala on an intimate level it's best to discover through its music, costumes, traditions, scents and sunsets. Therefore by doing this, we become closer to gaining knowledge about its history, get to share the story and see today's country life from a local perspective.
Along the River Nila, there is a vivacious group of communities which flourish around its banks. Amongst these banks with us in Kerala, you get to encounter a lot of diverse absorbing activities. Listen to the stories of the locals and share yours on a local 'Thoni' boat. Cruise along the river and see communities after communities taking part in their daily life, and learn how important the river is for the people living here.
This area is renowned for the enchanting sound that the percussion-based instruments make to produce the folklore music. Here listen to folklore with Vayali Folklore group. Go on a musical trail where you will witness an authentic rare piece of art which dates back centuries. On our journeys, we engage with a local community of students at a music school. To date, this music trail has won ten international awards.
Nila is home to a heap of skilled artisans with trades passed down through generations. Here we undergo a pottery workshop with artisans who've learnt from their fathers and grandfathers. Make pottery using a hand-propelled wheel on the river.
This group embarked on our journey to capture the real Kerala. These experiences allowed them to explore beyond its rich scenic cultural landscape by diving into the cultural heritage of the communities of the Nila.
Sorry, the comment form is closed at this time.