1
Day 1: Welcome to Kerala!
Welcome to Kerala, today you will arrive at Cochin airport. Here at the airport, you will be met a guide to be assisted with your luggage and then transferred to the ancestral home of the Kandath family. The home is 200 years old and its intriguing architecture is built from mud and leak. Whilst here delve into the history and see the past still in place by fine preservation. Five generations have lived here! You should arrive here this morning at around 7:55 AM. The rest of the day is at your leisure to explore the home and surroundings.
Included:
2
Day 2: Visit villages and explore traditions
Wake up and have your breakfast. Afterwards, you have the vehicle for the day at your disposal. If you wish we can visit the weaver's village. This is a unique way, talented weavers are promoted for their skills to the local community and preserving gorgeous handloom traditions. Depending on the time and availability this evening, visit the stunning Thiruvalathur temple for a lamp liting ritual.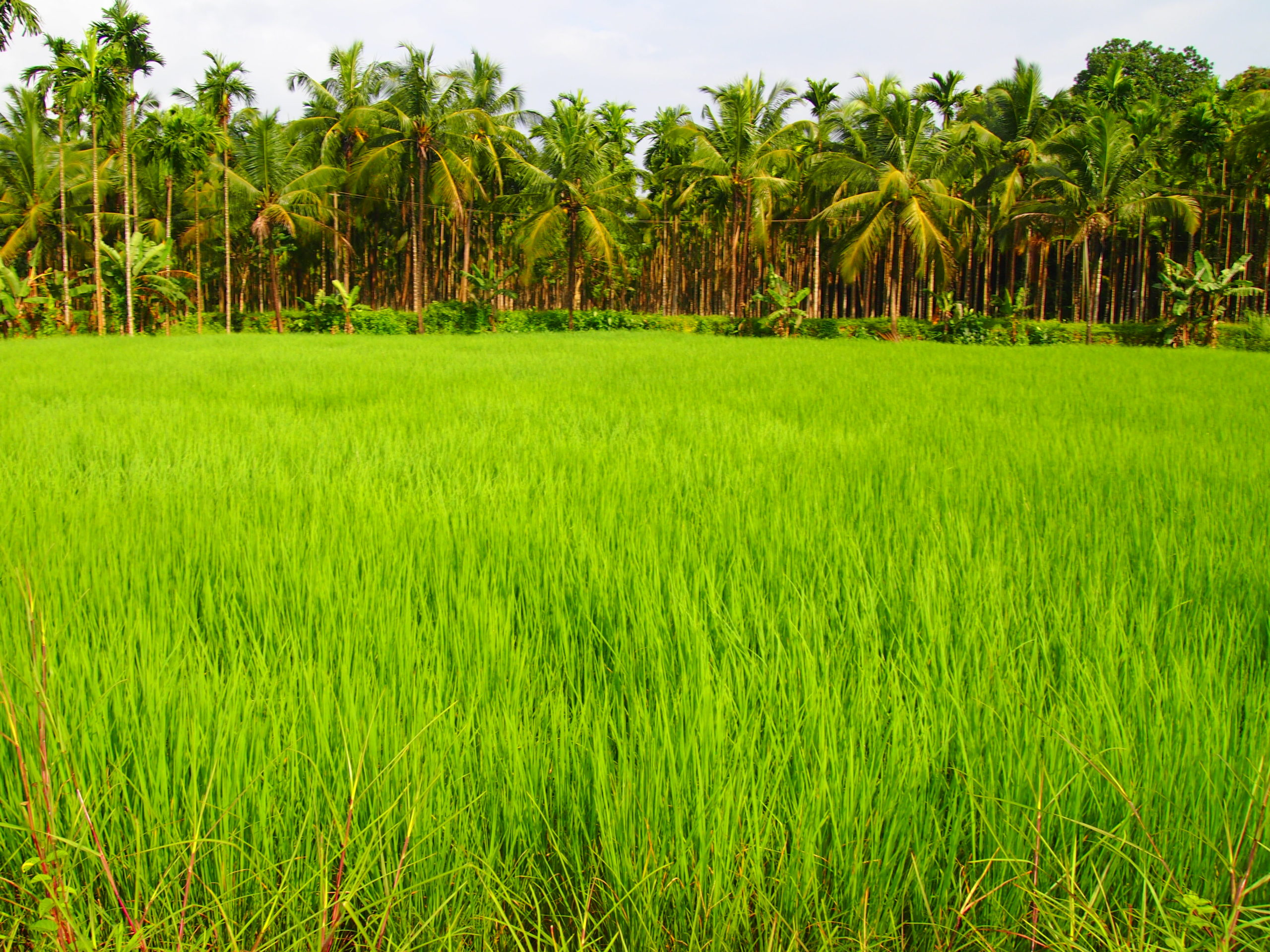 Included:
3
Day 3: Visit villages and explore traditions
Today visit a village where percussion musical instruments are made. Here you will see traditional Indian drums being crafted and if you're lucky you may get to have play on one. This evening visit the Palliyil heritage home to watch a Kaniyar Kali performance. This is a traditional folk dance ritual martial arts form of dance. This is commonly performed in courtyards of traditional houses.
Included:
Village visit
Kaniyar Kali performance
4
Day 4: River Nila country boat cruise
Enjoy a tasty breakfast and then transfer to Tirur for a country boat cruise (Thoni cruise). On the boat, you will pass through mesmerising landscapes comprising of small canals, rivers and alluring backwaters. You will be cruising in a relatively unknown area of Tirur and whilst doing so enjoy a tasty cup of chai. The boat you will be cruising on across Tirur aswell as the local oarsmen are from local communities. This cruise is an alternative form of income for them. This employment has prevented them from engaging in disruptive activities such as illegal sand mining from the river-bed. During this journey, you will also stop off at a coconut processing centre. Then we will pause for lunch at a local household. The boat journey this morning and the lunch will allow you to learn, experience and connect with local communities understanding their way of life. Once the boat trip has finished, you will transfer to an organic farm that hosts a 400-year-old heritage home. Inside this home, you will find a typical display of a traditional living area and learn about local life. Afterwards, you will witness a short presentation of the traveller's forest initiative and visit the project area where you will plant saplings.
Included:
Country boat cruise
Lunch
Visit to organic farm and heritage home
Introduction to travellers forest initiative
5
Day 5: Learn the percussion culture of the river valley
Have your breakfast and then visit a village where you will encounter a music trail. This is a programme that showcases the percussion culture of the river valley civilisation. The programme is run by one of the lower castes musicians including females and who play more than 15 instruments. Greet the musicians, visit the one-room music school and learn about their work. Discover how they play an important role in preserving local music culture. Then enjoy lunch with the musicians family and return back afterwards. The rest of the day is at your leisure.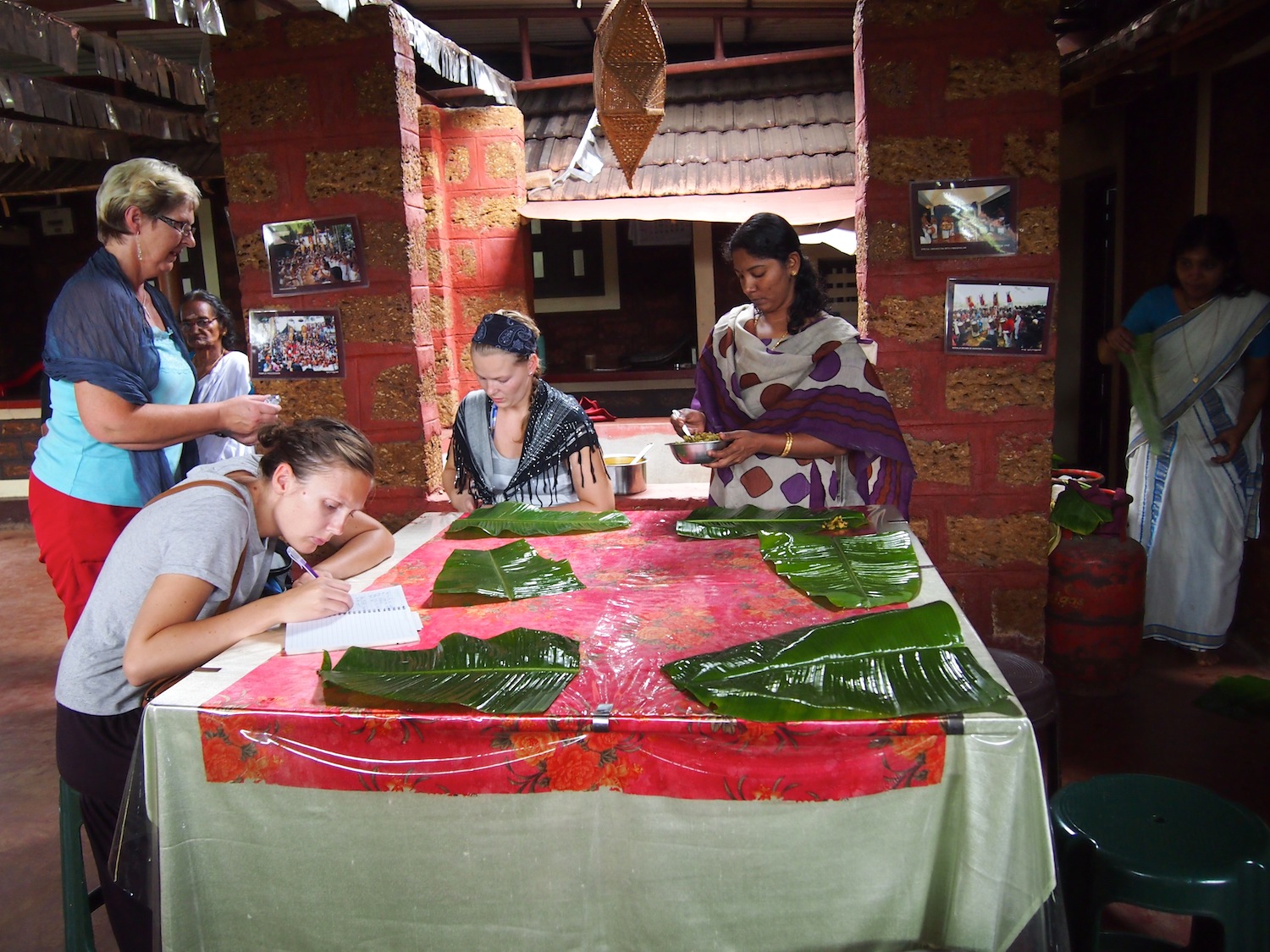 6
Day 6 and 7: Free days
The next few days are at your disposal. Choose to do watch you wish before you return home on day 7. We'd recommend visiting a local beach and spending time there. In Kerala the beaches a renowned for their beauty and calming environment. On day 7, return back to the airport for your flight home.
Sorry, the comment form is closed at this time.