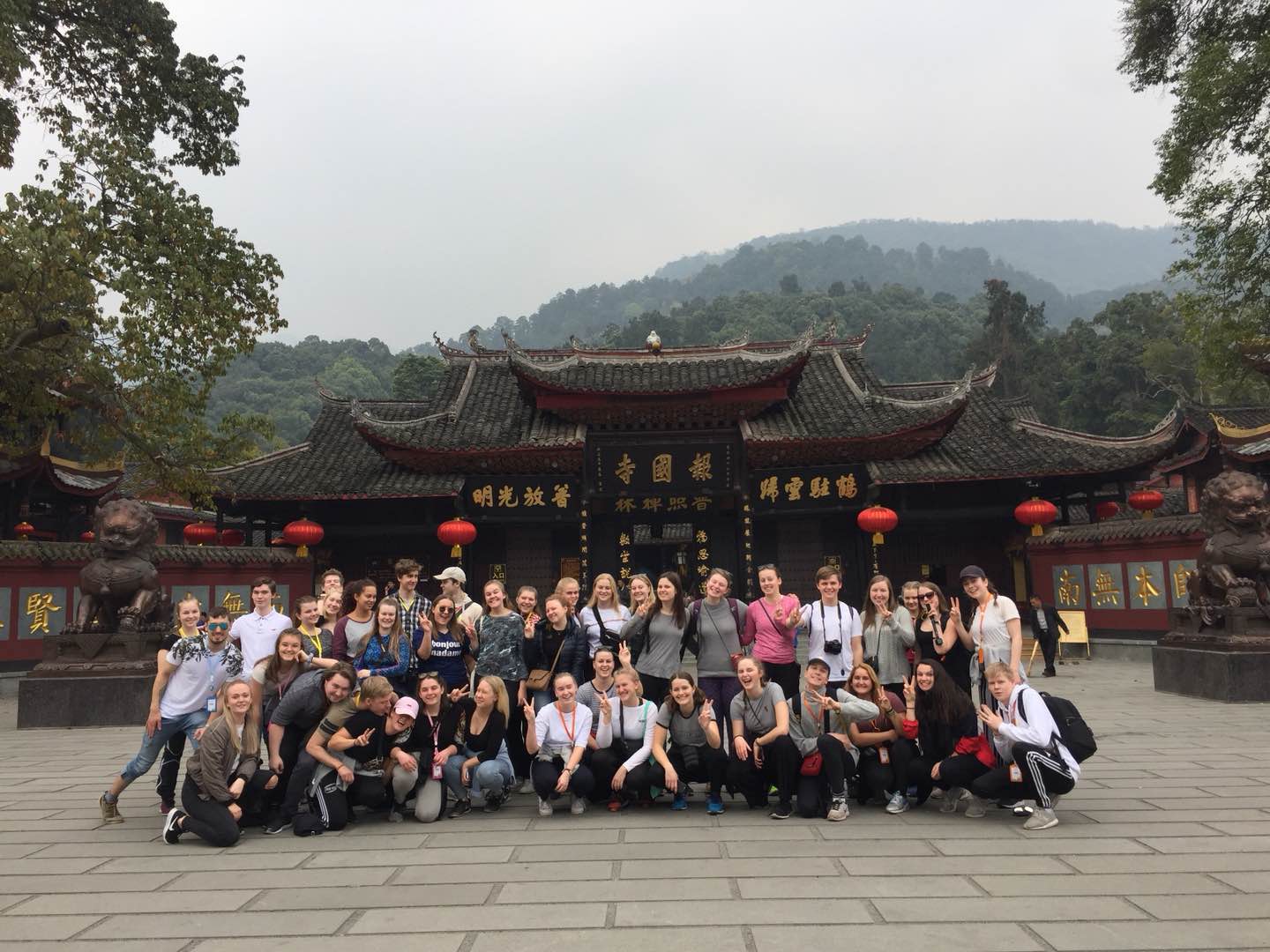 Weather to go China Sichuan
2
mins read
Sichuan is a province in Southwestern China located along the famous Yangtze River. The province is surrounded by the Himalayas, the Quinling Rang and mountain areas of the Yunnan Province. Due to the large size of its province the weather can vary and is divided into three main regions Eastern lowlands, Northwestern High Plateau and the mountainous Southwest. In this province, there are four main seasons winter, spring, summer and autumn.
Winter: November- Mid February
This is a great time to visit outdoor areas such as Xiling Snow Mountain and Longchi National  Forest according to travelchinaguide. They offer outdoor sports suited for winter season such as skiing. An ideal location to spend the winter holidays there. During the winter season, the temperature can reach around 5 degrees Celsius.
Spring: Mid February- April
An attractive season for the eyes as the temperature gradually begins to increase and a range of beautiful flowers blossom to life. Similarly, if you visit during this season you'll notice a gorgeous range of greens from trees amongst the Chinese spring breeze. The temperatures during this season range from 8-21 degrees Celsius. This is a terrific time to visit the nature reserve of Yading. It's home to three mountains and is also a Tibetan pilgrimage site.
Summer: May-August
Prepare for an upwards shift in temperatures and humidity this season. Now and again, expect some small bouts of rain as well mainly in the highland areas. We'd advise if travelling to that area to pack a light raincoat to protect you from the rain. Temperatures usually range from 26-30 degrees Celsius. As the rain is little, this is one of the best times to trek in the Sichuan region as temperatures in the mountain areas reach around 17-18 degrees Celsius. Just make sure you pack some sun cream as the sun can be a tad harsh.
Autumn: September-October
During Autumn the temperature quickly decreases and often plenty of rain.  If you enjoy the rain it mainly occurs in the lowland and Southern areas of Sichuan. Likewise, if you enjoy sunny areas you will most likely encounter the sun on the plateau.  Temperatures in this season can range from 10-21 degrees Celsius. If you love autumn tones, this time of year is great for visiting Jiuzhaigou Valley as there are many colourful fallen leaves and bright lakes.
We advise to also to check the weather forecast prior to your travel as then you will have a good estimate of temperatures and the type of weather that will
Sorry, the comment form is closed at this time.