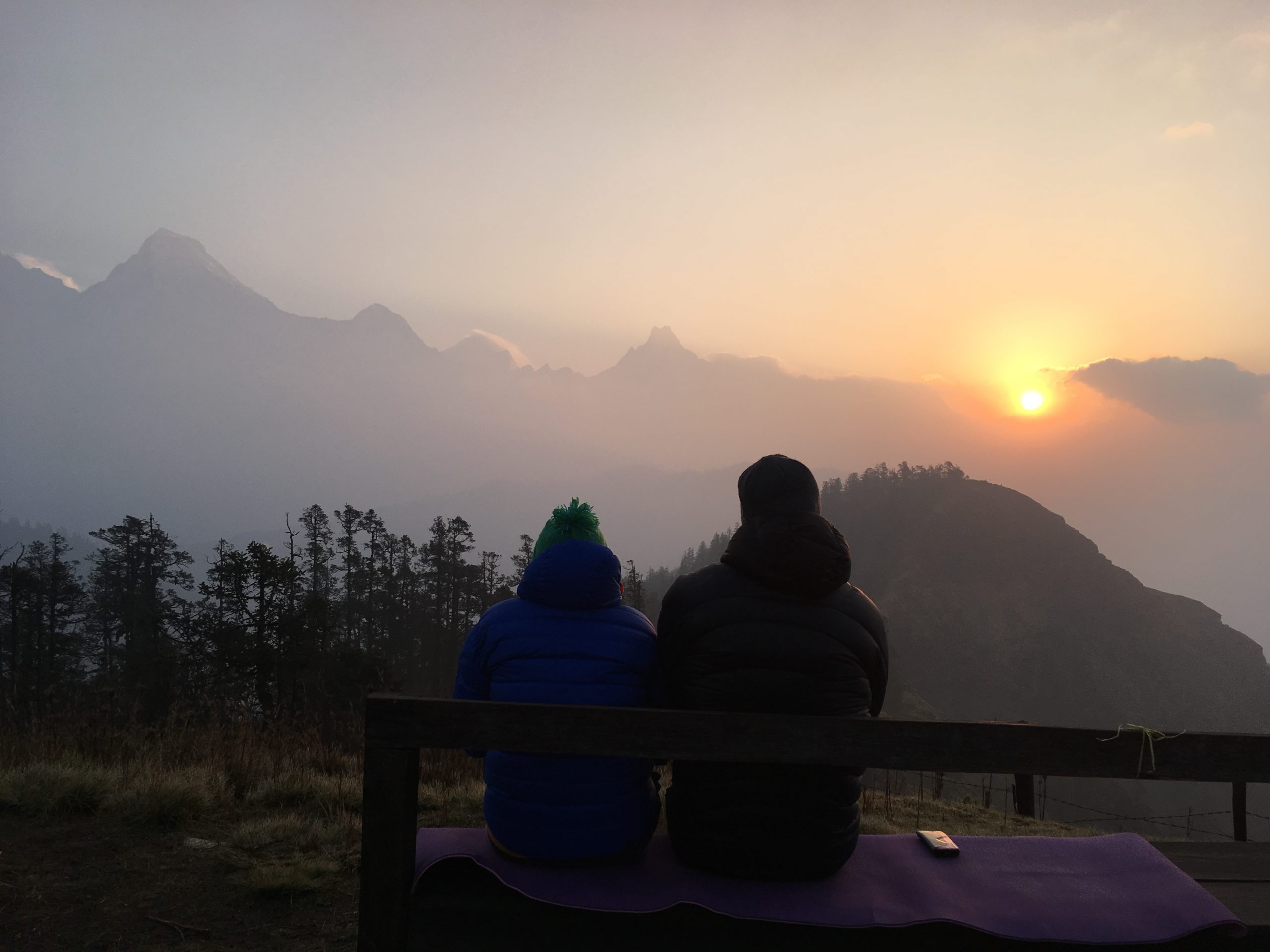 5 Reasons Ethical Travel is More Important Than Ever
6
mins read
All of a sudden, travel has vastly changed overnight. The COVID-19 pandemic has caused us to look at our planet from another perspective. Given this drastic change, 2020 may not be the optimum year for travel like years we have experienced prior. However once the borders open up again and restrictions are lifted, travel will resume. While this may be frustrating, what we can do now is utilise our time by thinking on how to be a conscious traveller. Also on how to have a positive impact on the world for when we do explore it.
What does it mean to travel ethically?
Each year, countries are subject to vast amounts of tourists and some rely on tourists. However the way each person travels creates an impact on the environment, society and local economy. It's now more important than ever to make that impact a positive one, otherwise commonly known as sustainable tourism.  Therefore, how do we travel sustainably and ethically? Here are 5 reasons on how to do so:
Beneficial to the environment
One of the most essential parts of travelling is how we are transported to our destination of choice. By far the biggest emissions from tourism comes from transport and in particular aviation. This makes how we choose to travel as important as what we do in the destination. Which means planning for that one big trip and staying longer in the destination. Rather than having several shorter trips a year, it makes a big difference. Especially in how many flights you have to take, and probably also how much you get out of your stay! Even when possible, taking trains, buses and other public transport. Whether that is when you are travelling to your destination or when you are moving around in the country you visit helps a lot in reducing the emissions you make.
When you have arrived, choose accommodation, restaurants and activities that are kind to nature.  Focus on slow and local food, reducing waste and use of plastic, reducing the use of water and scarce resources where that is needed. You are not only helping the climate by choosing greener options, but you also vote with your wallet and give the companies a clear reason to become more sustainable!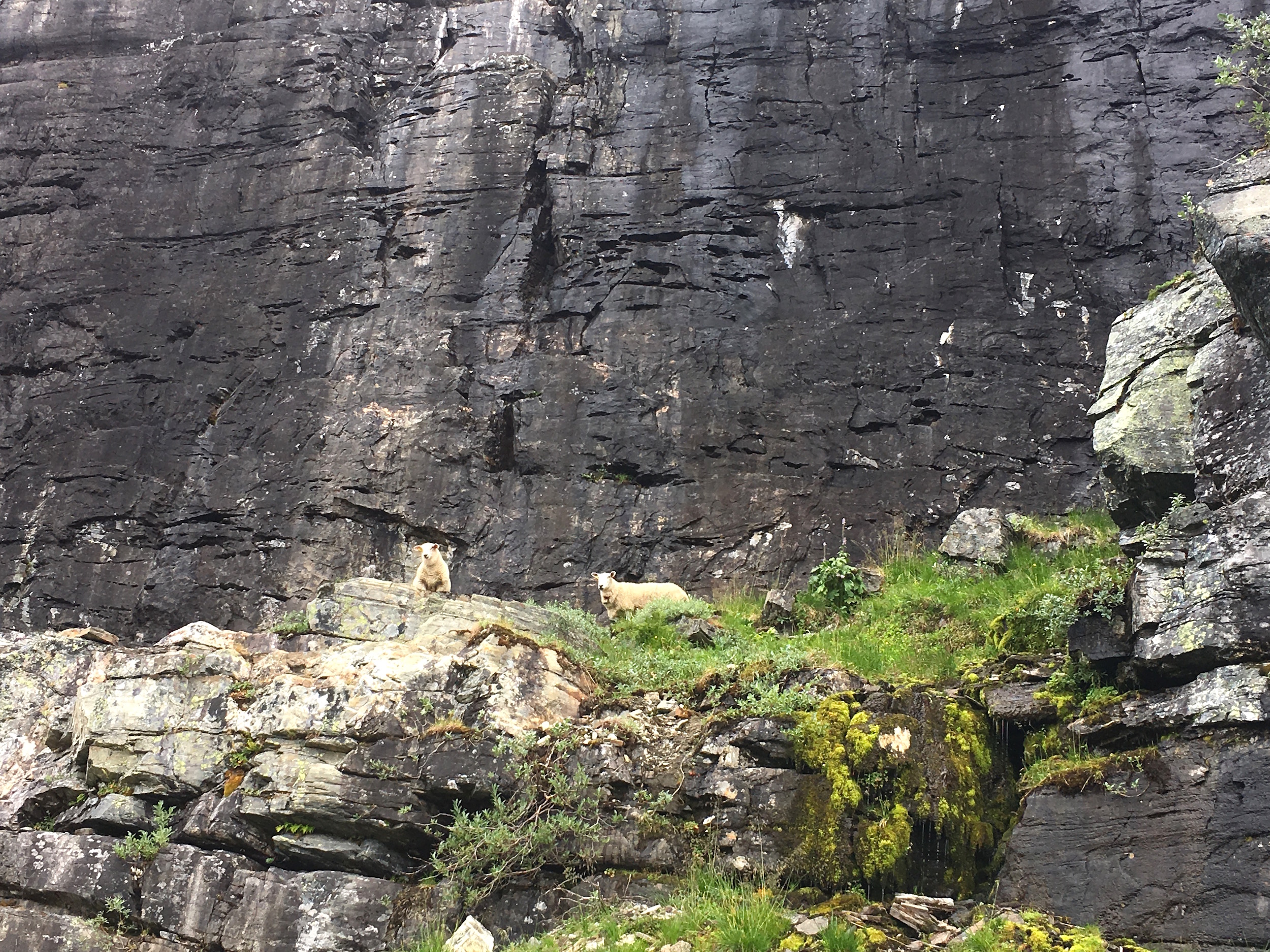 Supports the local economy
In 2018 the global tourism industry was worth over 1.7 trillion USD. That amount of money has an enormous possibility to change lives. Staying in local accommodation and doing local activities helps make a healthy local economy and create jobs, often in areas where work is challenging to find in other ways. It also gives indirect advantages that benefit the entire economy. Tourism is a source of income to the local government, strengthening public services like education and infrastructure. It can lead to more jobs, higher life standards, increase in wealth. It may also support the possibility for national parks and protected areas where the economy is a limiting factor. Plus, it gives funds to save cultural heritage areas that need to be kept.
Now during the corona crisis, travelling within your own country is a great way to help get your local destinations back on their feet after a hard hit. This is the perfect time to explore your own country and support your local accommodations and activities, as well as maybe discovering something you didn't know about where you live. So, when travelling, make sure to do a bit of further research or talk to a local expert to help the local economy in the place you are visiting to give something back when you visit others.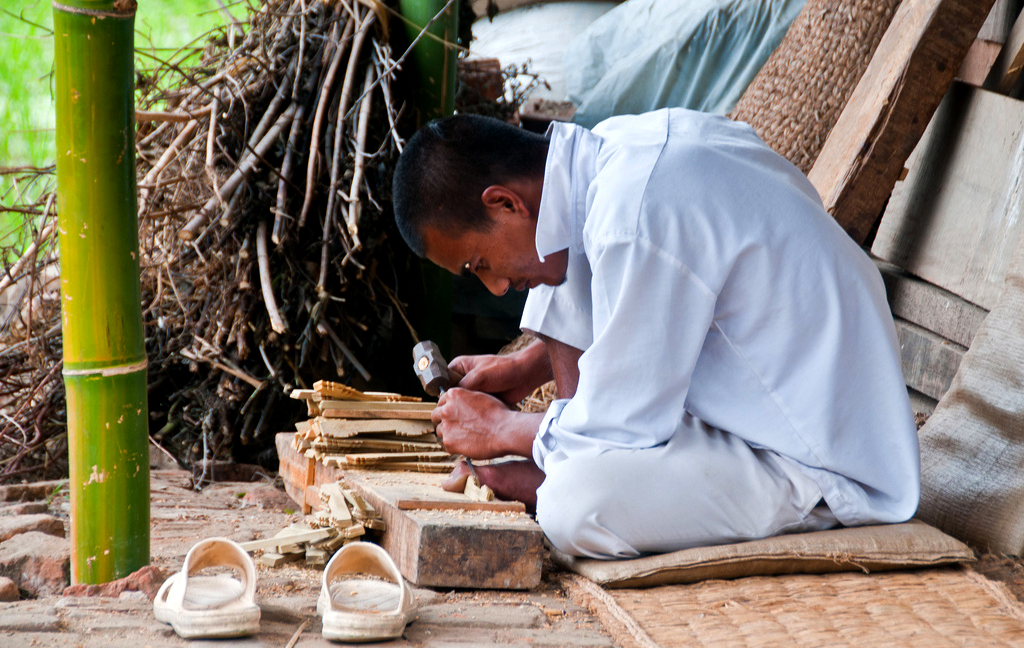 Contributes to happy local community
Tourism is often credited with negative cultural effects and commodifying culture, but the potential positive outcomes are rarely raised. Supporting local handcraft, traditions and festivals can provide a new value among the local population. It can give them the boost they need to survive in the modern world. Respectfully engaging in the local traditions can support marginalised communities, help raise awareness and boost interest in traditions from local and others alike.
Travelling around in your own country now is also a great way to gain a new insight into the cultures and traditions surrounding you. Smaller communities and towns often have unique traditions, and spending some time discovering the local traditions, handcraft and festivals can give you a sense of discovering and understanding that you never thought about before! Culture is enormously varied even in the smallest locations, so this is the perfect time to get exploring and learn something about the people around you.
It helps spread tourists and avoid overtourism
Overtourism is a highly relevant word these days. Cities like Venice and Barcelona have so many tourists that the local population feels the cities have become unlivable for them. Which causes the cost of living to rise to sky high levels as apartments are being rented to tourists for high prices. Similarly, food and clothing are priced for tourists rather than for the locals. The natural resources are depleted, the infrastructure is pushed to the limit, the environmental effects are devastating and local lives are made impossible.
The spread of Covid-19 now has led to a massive lockdown in most tourist destinations. Which has given many cities and destinations a break from the usual pressure of tourists. When the pandemic is over, and people will start to travel again, this is a possibility to change how we travel and avoid over tourism and spread the visitors in the future.
Travelling ethically includes taking this into perspective, travelling to lesser-visited areas, avoiding the overcrowded ones and travelling offseason. This helps lower the negative effects of too many tourists. Most places in the world welcome tourists and all the positive things they bring with them, but respecting the limits of a place is essential. Spreading tourism gives the overcrowded areas a break, and the lesser-visited destinations the guests that they are delighted to accommodate.
You learn about the place you are visiting
Ethical Travel is also a question of respecting and learning about and from the place you visit. Travelling without knowledge of the local culture can lead to disrespectful behaviour, choosing the wrong and unethical providers, not supporting the local community and damaging the local environment. Travelling is also a unique chance to learn about the world, but it requires some effort by the traveller. Having real meetings with the locals, exploring the nature and traditions of the country and area and having unique experiences can create lasting learning and understanding for others.
Knowing about other cultures, communities and societies is a great way to get a better understanding of other people. Even if we are living in a world where information about the world is very available, having a real understanding and respect for others is still not as readily available. Travelling and meeting others is the best way to learn, build knowledge and change prejudices about others.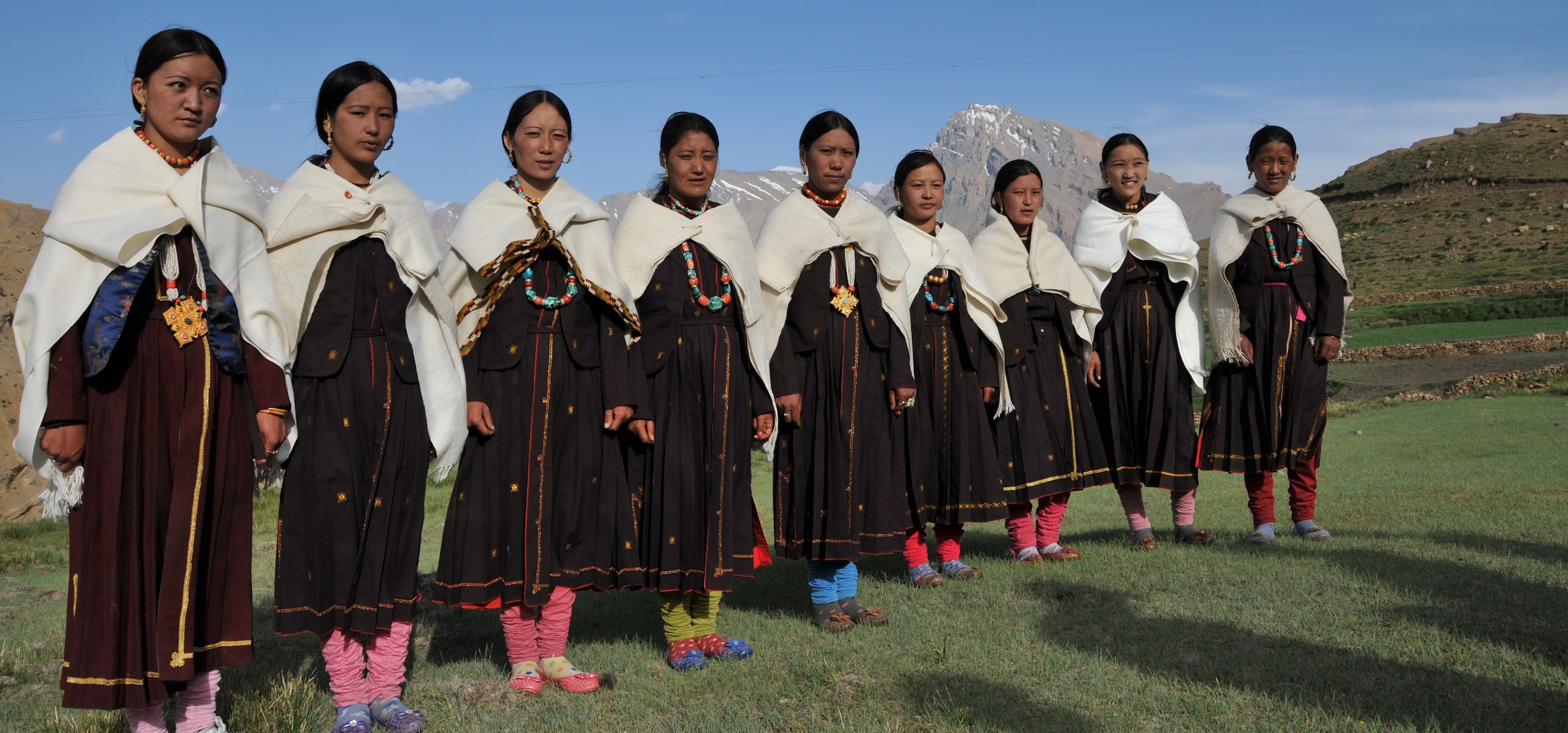 Why does working with a local expert make sense?
The local experts know how to travel ethically in their own country. They will help you to choose ethical accommodations, activities and transport when in the country.  This will also help you select areas that are not overcrowded and suggest good times to visit outside of the prime season. Which helps spread the funds to the local companies and helps spread the tourists to less crowded areas. A local expert can also help you understand the local culture and create better possibilities to meet the locals on their terms
Even though Covid19 is forcing the world into a standstill, this is the perfect time to plan your next big trip. Dream about again exploring places, walking in nature, meeting new people, tasting exciting food, relaxing in the sun, travelling and your next adventure. It is also the perfect time to plan your summer holiday in your own country or neighbourhood and support locally.
Sorry, the comment form is closed at this time.