5 Rural Travel Experiences to do in Takdah, Darjeeling India
4
mins read
Only one hour drive from Darjeeling town in North East India, you will reach Takdah Contonment. A hamlet located in between beautiful mountains and pine forests, tea gardens and blooming orchids. It is still a hidden treasure, off the beaten path that not many travelers know about. Here you can immerse yourself in these 5 rural travel experiences you soon will be introduced to.
Takdah has a strong heritage. And some would argue that it is the hamlet in India with most bungalows of British heritage. Some of these bungalows have been restored, and are now used as homestay.
Takdah is an upcoming tourism destination, and in particular it speaks to people who want to find their roots, and travel to their forefathers birth place. But, the hamlet has so much to offer, and it is recommended to stay a few days to understand the place. And travel slow. Here you have 5 rural travel experiences you can do while in Takdah.
Top 5 Rural Travel Experiences to do while in Takdah, Darjeeling
Bungalow Homestay Heritage

Explore the Tea Gardens

Farm Visit and Day as a Local

Village Walk in Takdah

Birdwatching and Nature Walk
1. Bungalow Homestay Heritage
These bungalows dates back to the beginning of the 1900s, and used to be part of the British Army officers bungalows. It has a lot of history in the walls and a stay here is a travel back in time. These bungalows have been restored and with attempt to keep as much as possible of the traditional ornaments from the British era in Northeast India. This in combination with all the modern facilities you would want.
Staying at a homestay, automatically makes you a part of the family living here. Doing the next tips of things to do, will give you a sense of place and how people are living here.  To hear from one of the homestay owners, click here to hear our podcast talk with Norbu G. Lama in Bungalow No 12.
2. Explore the Tea Gardens
Darjeeling district is world famous for its tea. In Takdah you have the opportunity to visit one or the many of the tea gardens in the district, which counts for more than 80 operational tea gardens. The closest tea gardens are only a walk away where you can enjoy the dawn month the tea plants.
The development of tea tourism here, is also to make sure that the tea farmers get an extra source of income. At the same time, as you get insight to how a tea garden operates, the people working there and their day to day. Plus, of course a taste of the finest tea in the world!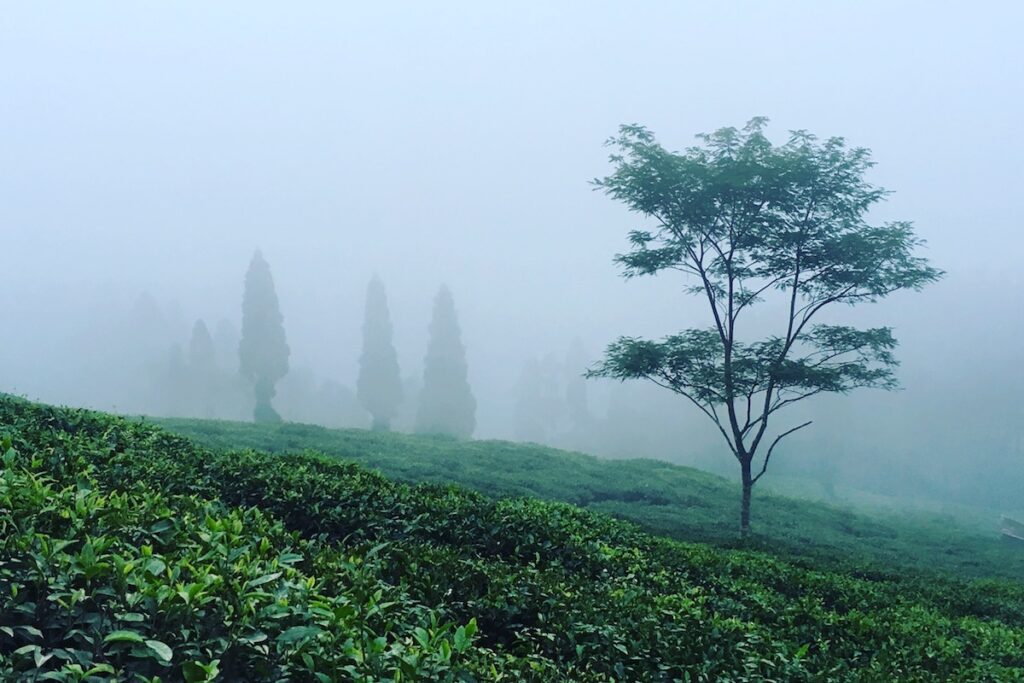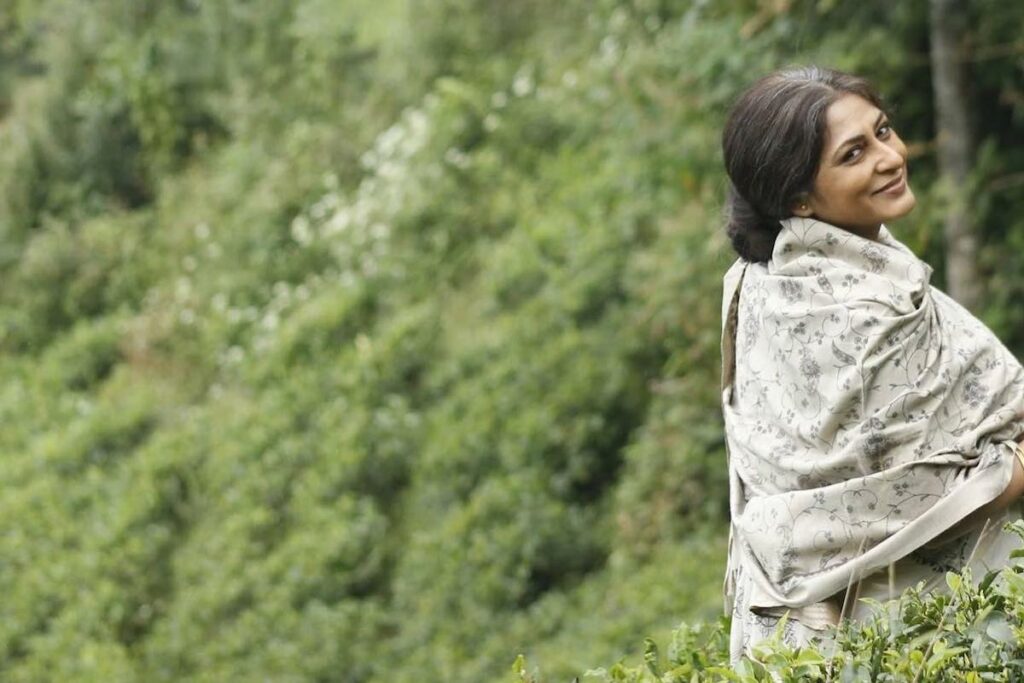 3. Farm Visit and Day as a Local
Next to tea tourism, agrotourism is also a result of development to secure additional income to the farmers, as well as a great experience for you as a visitor! You can spend a day at a farm and take part of the daily work. After tea, agriculture is also an industry that many locals are involved in and spending a day here as a local at a farm, you will get a deeper understanding about the culture in this area, and of course it is a great learning experience as well!
4. Village Walk in Takdah
It is something special walking through Takdah village and surroundings. People here are very friendly, and a curious nod when you pass by. There are many stops to do, like a visit to the Monastery, or the English school, stop for a cup of tea while looking at the view. Or, simply enjoy just being. Take part in a community. Enjoy the peaceful ambience and may beautiful views.
5. Birdwatching and Nature Walk
Takdah is surrounded by lush forest, with pine trees. Here you ca walk some of the trails or enjoy a birdwatching tour and see if you can spot some of the colourful birds in the area. The greenery here, just never ends. When you gaze towards the horizon, admiring the rolling clouds and different shades of green you will feel like in Paradis. 
Sorry, the comment form is closed at this time.