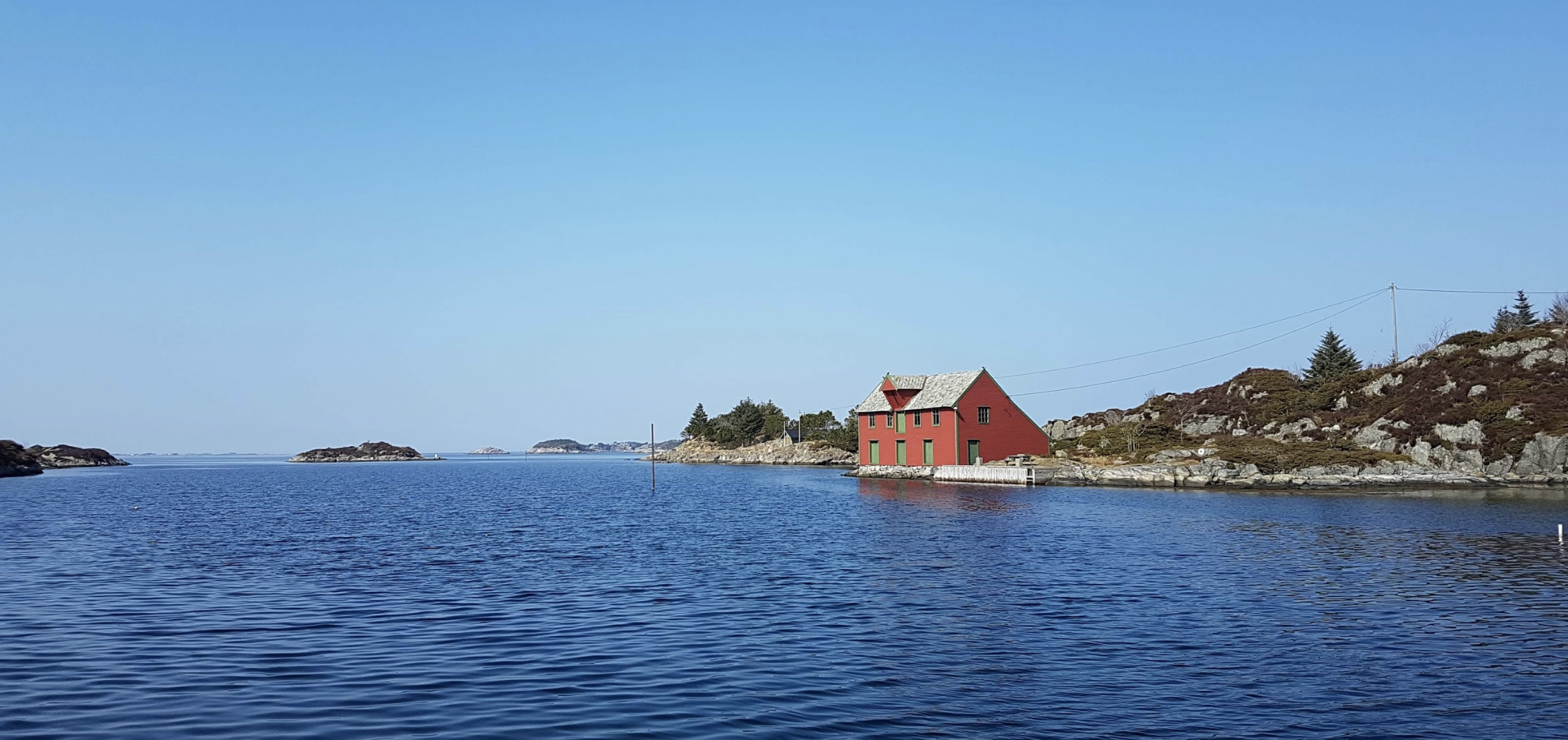 Do I need a Visa to Visit Norway?
< 1
min read
Most people within countries of the EU/EEA can visit Norway without a visa. However, it is important you make sure what rules apply for citizenship in the country you belong to. To make sure you accurate information, you can check your country at The Norwegian Directorate of Immigration here.
Visit Norway without a Visa? Some countries have a visa exemption agreement with Norway and can visit Norway visa-free. People, who do not require a visa, can stay in the country for up to 90 days, but there are certain other rules you must abide by. Find out for which county and what rules are applicable here.
Norway, together with Iceland, Switzerland and Lichtenstein, are not members of the EU. However, we are associate members of the Schengen Area and part of the Schengen Agreement. If you already have a Schengen Visa, do check if it is still valid to enter Norway.
You can find a list of Who Need a Schengen Visa to Travel To Europe here.
At Ethical Travel Portal we guide our travellers in the process of applying for the visa. We know it can be a tricky task to understand the complete list of documents needed for the application. Therefore, we supply our travellers with the information needed.
Sources: The Norwegian Directorate of Immigration & Schengen Area
Sorry, the comment form is closed at this time.