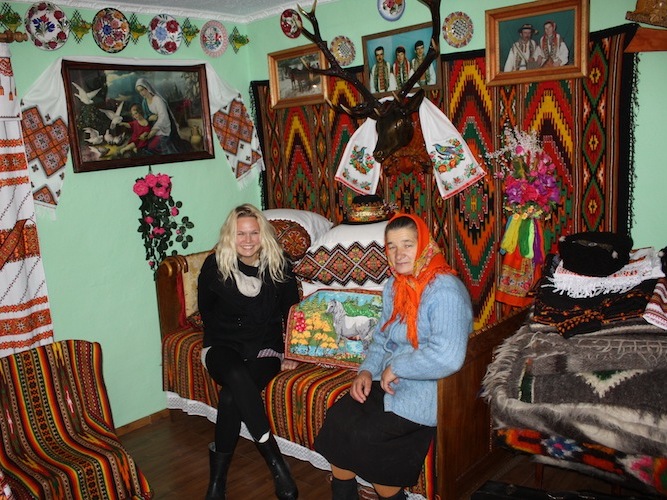 Do I Need A Visa Ukraine
< 1
min read
Depending on your nationality you may or may not require a visa to enter Ukraine.
Visiting Ukraine without a visa?
If you're from any of the following countries you can enter Ukraine without a visa and are entitled to indefinite stay. They are the following:
Armenia
Azerbaijan
Georgia
Moldova
Uzbekistan
Likewise, 65 citizens of certain countries can enter Ukraine for up to 90 days stay without a visa. To find out if you're eligible you can check by visiting the Ukraine ministry of foreign affairs here.
Do I require a visa?
Some passport holders of certain countries may require a visa. Which can be applied online in the form of an electronic visa. You can check here if you're one of the 52 countries who require a visa to enter Ukraine. If you do require a visa prior to your visit you can apply for one here. According to the Ukranian government's website, it costs $85 for the visa and payment is taken via Mastercard or Visa card.
It takes up to 9 business days to process and in order for your application to be processed, you must have the following: photo, passport, health insurance policy (30,000 euro coverage), proof of sufficient funds and documents indicating the purpose of your visit.
Once your visa has approved you must print it off and carry with you upon entry into Ukraine.
At Ethical Travel Portal we guide our travellers in the process of applying for the visa. We know it can be a tricky task to understand the complete list of documents needed for the application. Therefore, we supply our travellers with the information needed.
Source: https://mfa.gov.ua/en/consular-affairs/entering-ukraine/
Sorry, the comment form is closed at this time.