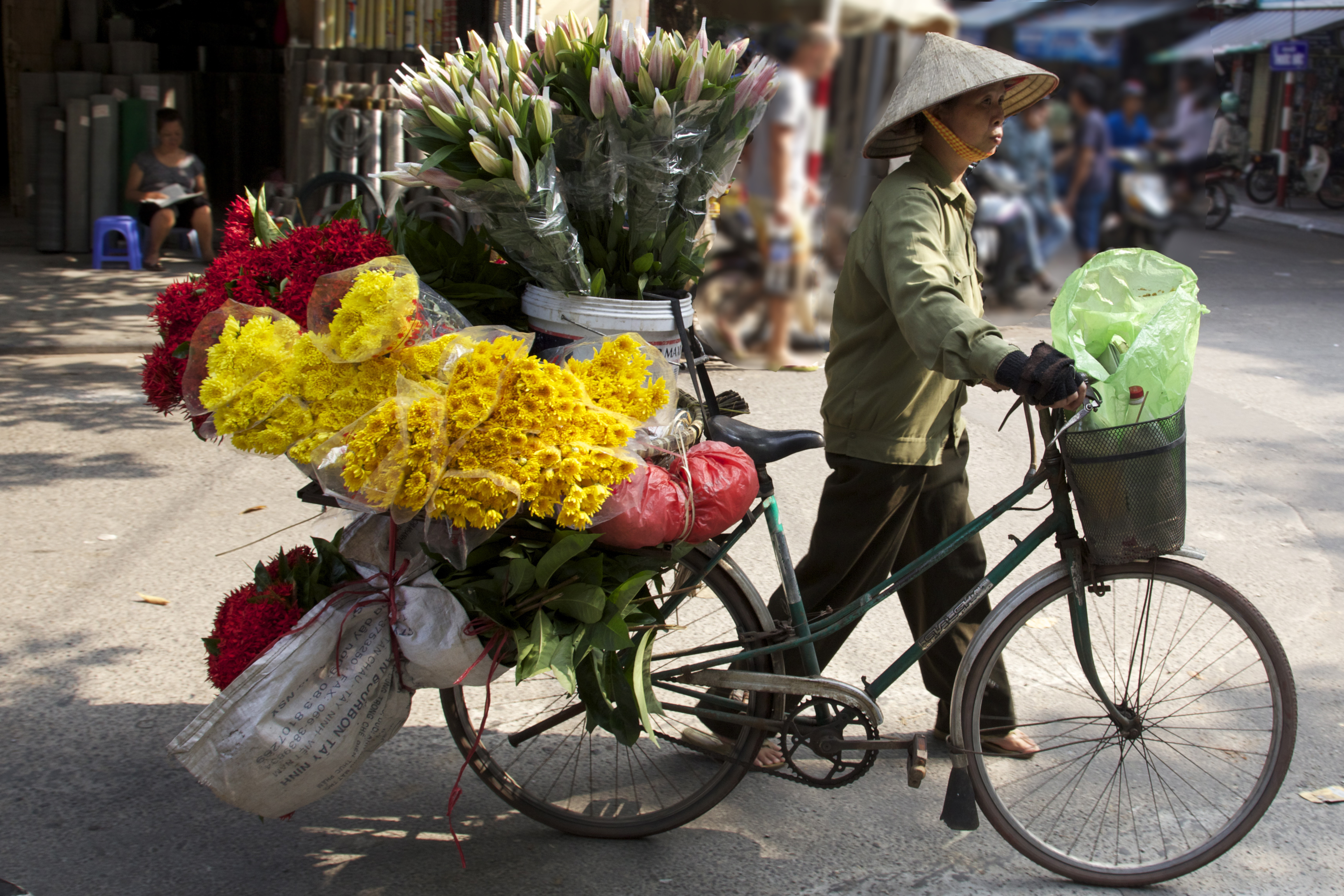 Vietnam Fast Facts
2
mins read
Vietnam is a fine country and is rich in history and culture. Here are some intriguing pieces of information for you to know and impress your friends, co-workers, family or travel companions with.
Vietnamese food is a mix of influence from Thai and Chinese cuisines. According to sciencekids it's one of the healthiest cuisines in the world. It mainly consists of seafood, herbs, fruits and vegetables. Its staple food is rice and the countries most well-known dish is Pho. This is a noodle dish in a broth with vegetables, herbs, spices and meat.
The shape of the country falls into a letter S and has 310,070 square kilometres land, and 1,400-mile coastline noted by factsanddetails.
It is home to the largest cave in the world in Hang Son Doong. It's ancient over 3 million years old and 650ft wide and 500ft tall. Likewise, it's made up of 150 miniature caves inside.
There are 8 UNESCO World Heritage Sites in Vietnam. Five of which are cultural, two are natural and one is mixed. They are the following: My Son Sanctuary, Ha Long Bay, Hoi An Ancient Town, Trang An Landscape Complex, Phong Nha Ka National Park, Imperial Citadel of Thang Long and Complex of Hue Monuments.
There are ten rivers in Vietnam. The longest is the Mekong which stretches over 2,700 miles and runs through countries such as Laos, Cambodia, Thailand, Myanmar and China.
The countries population exceeds 96 million and of which there are over 45 million motorbikes registered according to the vnexpress. This is also the most popular form of transport across Vietnam.
Throughout Vietnam in cities like Hanoi and Ho Chi Minh, there is a lot of French influence. That's because it was part of French Indochina till 1954.
Evidence from the war with America is still present. This is particularly clear in Ho Chi Minh city where the Chu Chi tunnels still exist. These are tunnels which consists of a network of underground bases. During wartime, the Vietnamese would use to hide against American troops.
Sorry, the comment form is closed at this time.