Podcast | Insights from Trekking Guide Jangbu Sherpa, Nepal
2
mins read
Podcast Episode 02| Insights from Trekking Guide Jangbu Sherpa, Nepal.
Nepal was one of the first countries I dreamt of visiting. It was the mountains, nature, the people and sense of peace in its own way that called to me. However it was first when I past 30, that I put my feet on the Nepali ground. A few years later I returned as a leader of a group on a Yoga in the Mountain trek we organised. This is also when I first met Jangbu Sherpa, our trekking guide for the trip. In this episode I checked in with Jangbu, to hear how he is doing now, and how trekking guides in Nepal are coping with the corona crisis. It is motivating to hear his positiveness, humor and his ability to adapt to whats now, while working for the future. We are also talking about life as a trekking guide, how it changed his life and why he wants to be a trekking guide as long as can!
Meet Jangbu Sherpa and get an insight to the life as a Mountain Guide in Nepal​
In this episode I have talked to Jangbu Sherpa from Nepal. Jangbu is from Solukhumbu district, close by the Everest region trekking routes. But he is living in Kathmandu with his family. Since 1996 he has been working in the mountains. First four years as a helper, before he got a certified mountain guide 20 years ago. Jangbu is a very knowledgeable guide and has been trekking most of the trails in Nepal. His passion for nature, people and culture is shining thru if you spend some days with him in the mountains. Today he is the second vice president of the Trekking Association in Nepal.
What is his passion for being a mountain guide? And after almost 25 years still trekking the Himalayas. Tune in to the podcast to get to know Jangbu. And why not listen while scrolling through our photo-story from yoga in the mountains with Jangbu Sherpa as our trekking guide!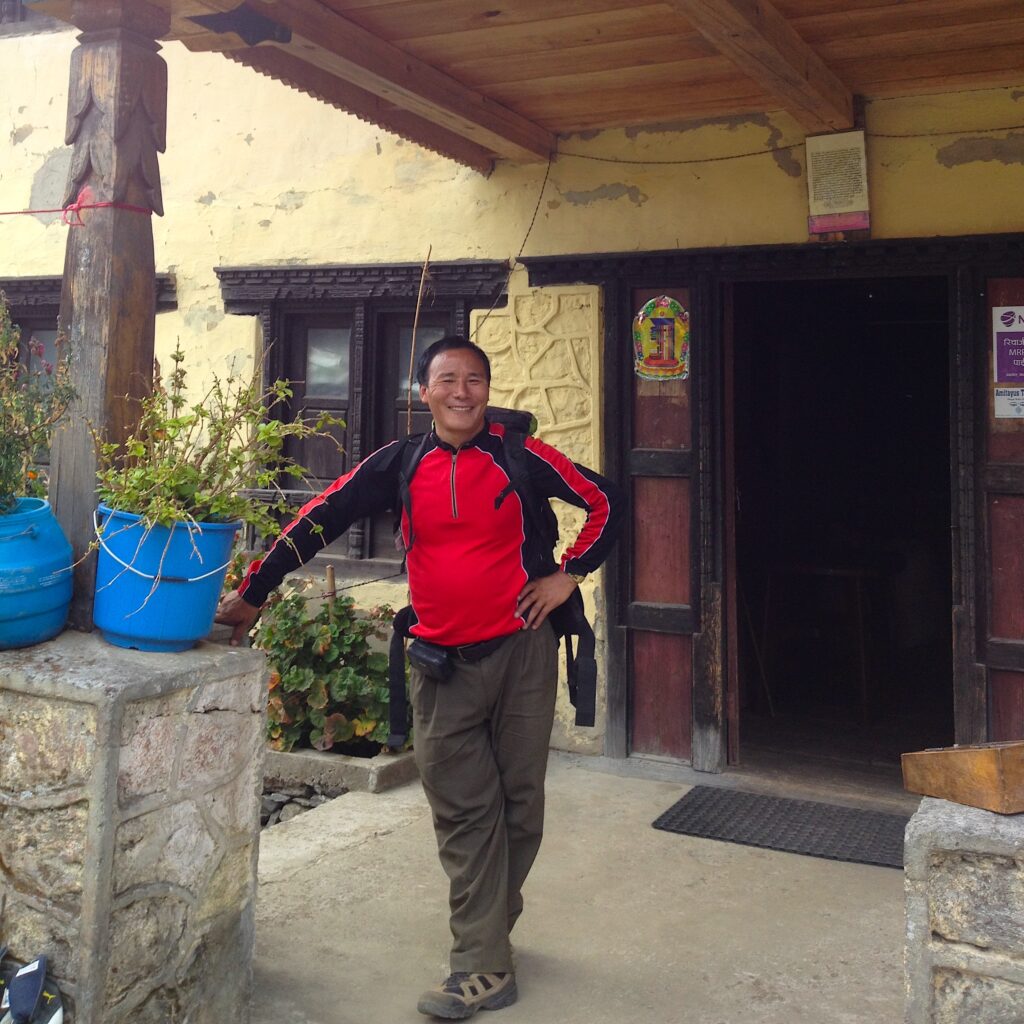 "The Mountains are Calling and I Must Go."
In this podcast about mountain and trekking guiding in Nepal you will..
get to know Jangbu Sherpa and how he ended up as a mountain guide
importance of tourism in Nepal, and covid-19 effects on the trekking guides
what is the perfect trek?
hear about changes in common routes from 25 years ago and today
Links in the episode:
Facebook: Jangbu Sherpa
Your host of the show is Linda Veråsdal, the founder of Ethical Travel Portal and curator of many of the journeys you can find on our website!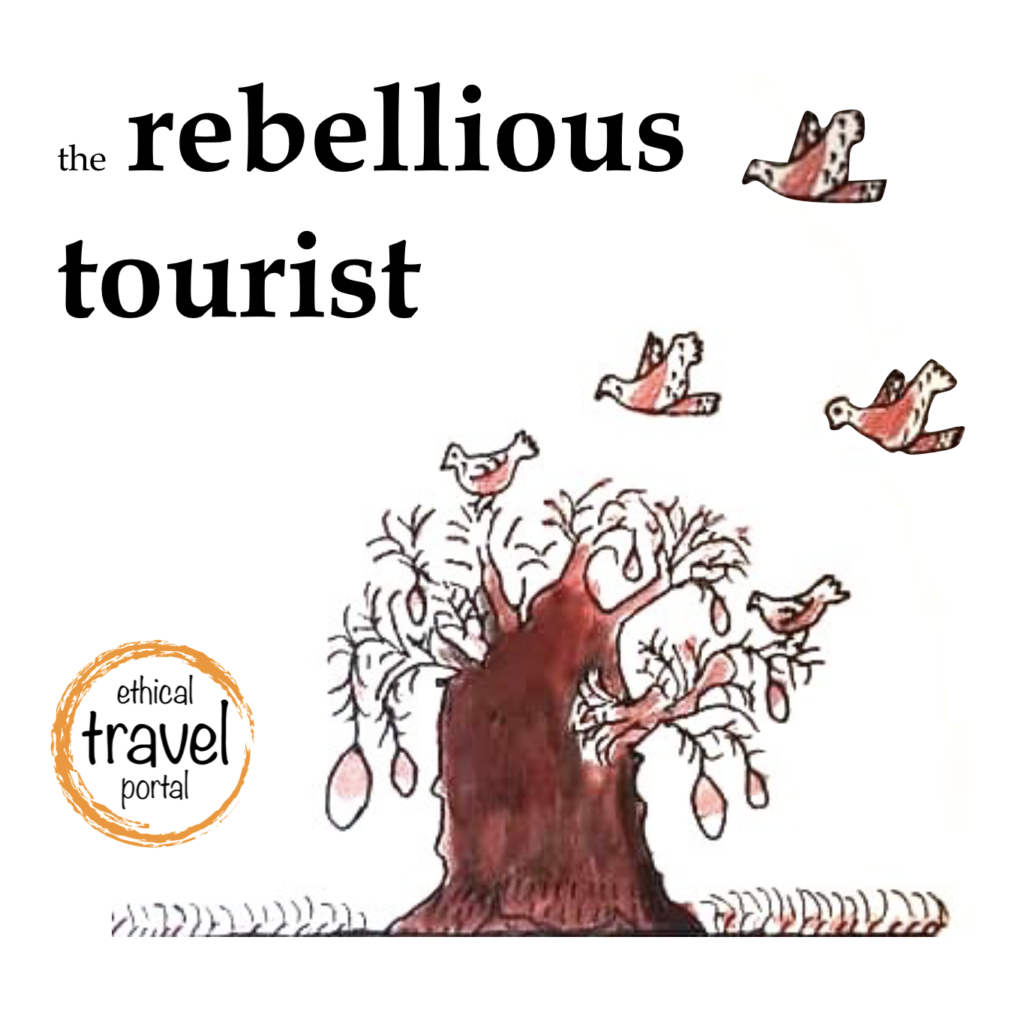 Do you want to listen to more podcast episodes, from the field? Sign up and be the first to know when the next episode is out!

- - - - - >>>>
Sorry, the comment form is closed at this time.