Podcast | Local Food Experiences with Ida Cham, The Gambia
2
mins read
Podcast Episode 01 | Local Food Experiences. Sharing a meal with a local might be the best experience a traveler can do! As a traveler  a local food experiences will not only get you an authentic meal, but you will also support the local economy and its people in many more ways than just the food experience! Searching for local food experiences transform your journey!
Meet Ida Cham and learn about local food experiences
In this episode I have talked to Ida Cham in The Gambia. Ida is a tourism entrepreneur and back in 2008 she started Yabouy Homecooking experience. Ida invites tourists to her home to learn to cook a local meal. You get dressed as you do locally, and head off to the local market to buy the ingredients. Which is an experience in it self! Back to Ida´s place you learn how to cook the local meal over a nice chat about life in The Gambia. The whole experience ends with a delicious local lunch and a new good friend! A proper local food experience!
What is her passion behind setting up a homecoming experience? And still going on after 12 years? Tune in to the podcast to get to know Ida. And why not listen as you try one of the locals dishes, domada!
"You learn a lot about someone when you share a meal together."
In this podcast about local food experiences you will..
get to know Ida Cham and Yabouy homecooking
learn about her passion for food and creating more sustainable experiences
linking hosts and visitors for better local experiences
Links in the episode:
Webseite: Yabouy Homecoming
Facebook: Yabouy Homecoming
Instagram: Yabouy Homecoming
Your host of the show is Linda Veråsdal, the founder of Ethical Travel Portal and curator of many of the journeys you can find on our website!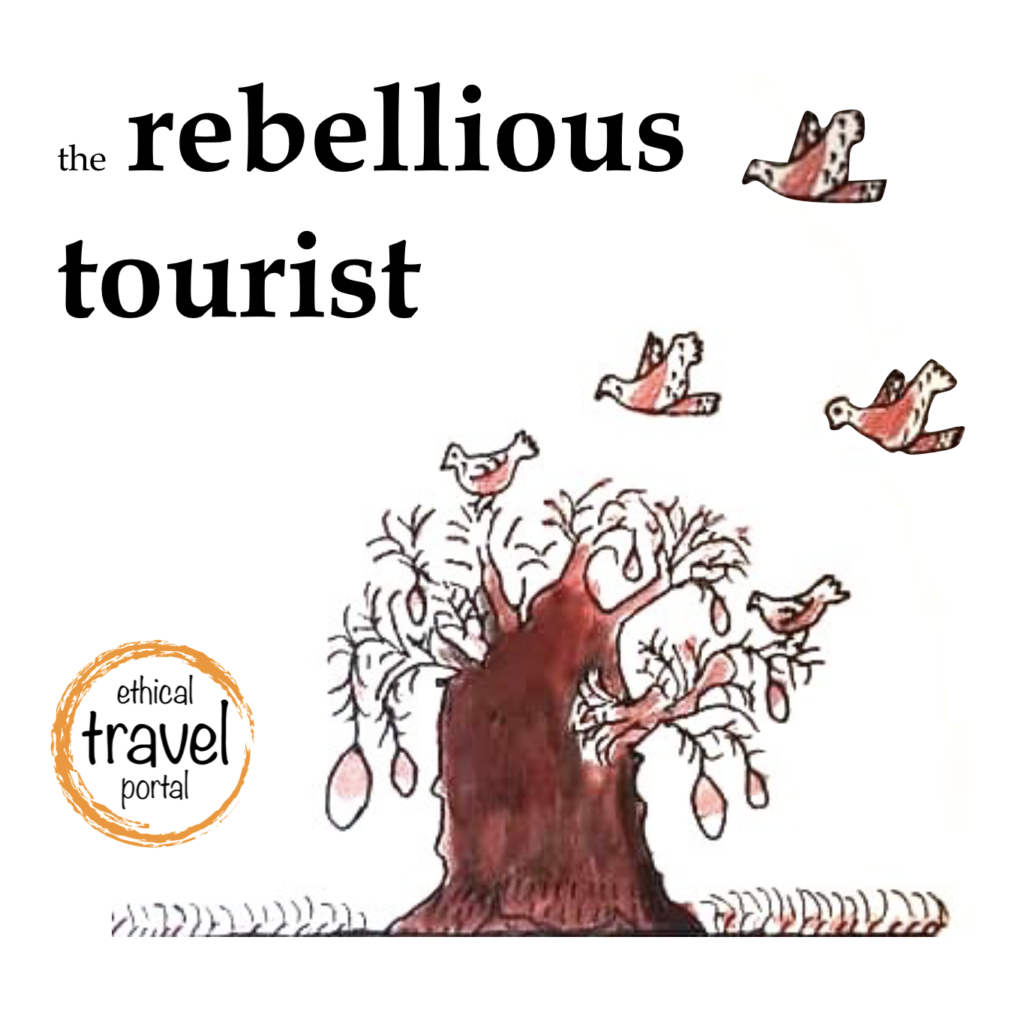 Do you want to listen to more podcast episodes, from the field? Sign up and be the first to know when the next episode is out!

- - - - - >>>>
Sorry, the comment form is closed at this time.