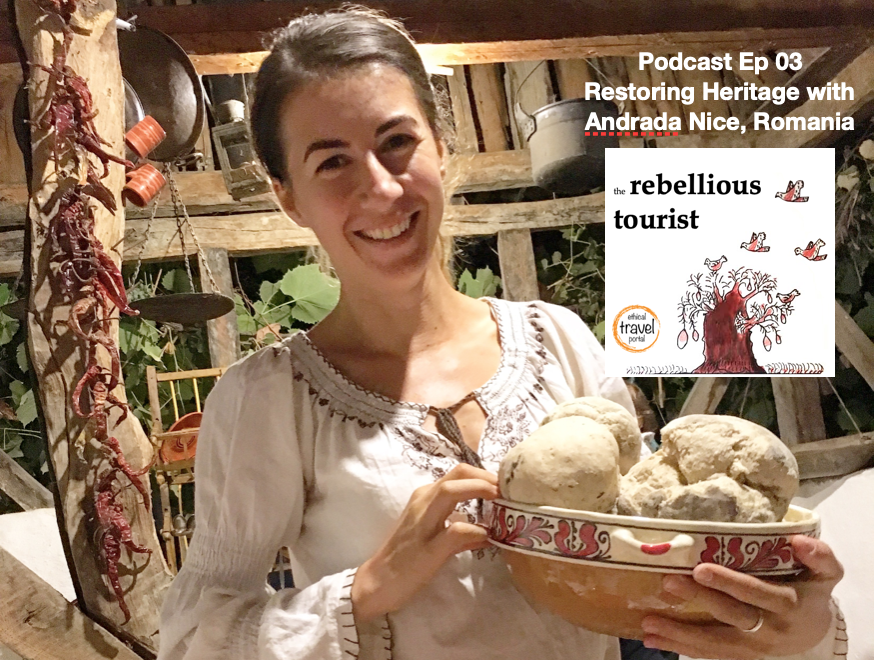 Podcast | Restoring Heritage with Andrada Nica, Romania
3
mins read
Podcast Episode 03 | Restoring Heritage with Andrada Nica, Romania.
Traveling to the countryside of Romania, is like stepping back in time. My first visit to the Apuseni Mountains goes back a few years. When I arrived, seeing the mountains, the small peaceful villages and hamlets beautifully nestled in the rolling green mountains, immediately slowed down my journey. I was fascinated by the way people are living with nature, their hospitality and curiosity, the everyday gossip that happens between neighbors and the opportunities for active holidays. All within short distance.
Meeting people like Andrada, who put all energy and efforts into restoring their own heritage and creating a way of living on the countryside was impressive and inspiring. The experience the travelers will have is authentic; in a village and staying in a traditional house, Casa Tara Beiusului. It is plenty to do, from having an active holiday, digging into culture and tradition or simply experience the traditional way of living. Andrada and her husband took on the job of restoring a 150-year old traditional heritage home in Romania.
Meet Andrada Nica and hear about their traditional house Casa Tara Beiusului
In this episode I have talked to Andrada Nica from Romania. Andrada moved from the urban city Cluj Napoca to the countryside for about six years ago. At that time, she and her husband decided to restore her husbands grandmother's 150 year old house in Dragoteni village, north west in Romania and in Apuseni Mountains. Casa Tara Beiusului is now a fully restored authentic traditional house which they rent out to traveler. In this podcast we talk about their decision to move to the countryside and live simple, Rumanian hospitality, traditional food and home cooking, living off nature and what's available. We talked about stepping back in time, learning from the older generations. She is also giving us an insight to challenges and changes they have gone through. We discuss experiences, and how these interactions with people often turn in to lifelong friendship!
What is her drive for taking over a 150 year old house and restore it?
How did they come to that decision? Tune in to the podcast to get to know Andrada. And why not try her chili jam while listening to the story. Check out how to make chilli jam here! 
"It is like sleeping in a museum…"
In this podcast about heritage and traditions in Romania, you will hear more about
the decision of leaving the city and move to the countryside
restoring a 150 year of home and convert it to a rental traditional house

 

how it is «to sleep in a museum» and shop shop local
Challenges of moving from the city to the countryside
A couple of insights from the elder generation!
Links in the episode:
Facebook: Casa Tara Beiusului
Your host of the show is Linda Veråsdal, the founder of Ethical Travel Portal and curator of many of the journeys you can find on our website!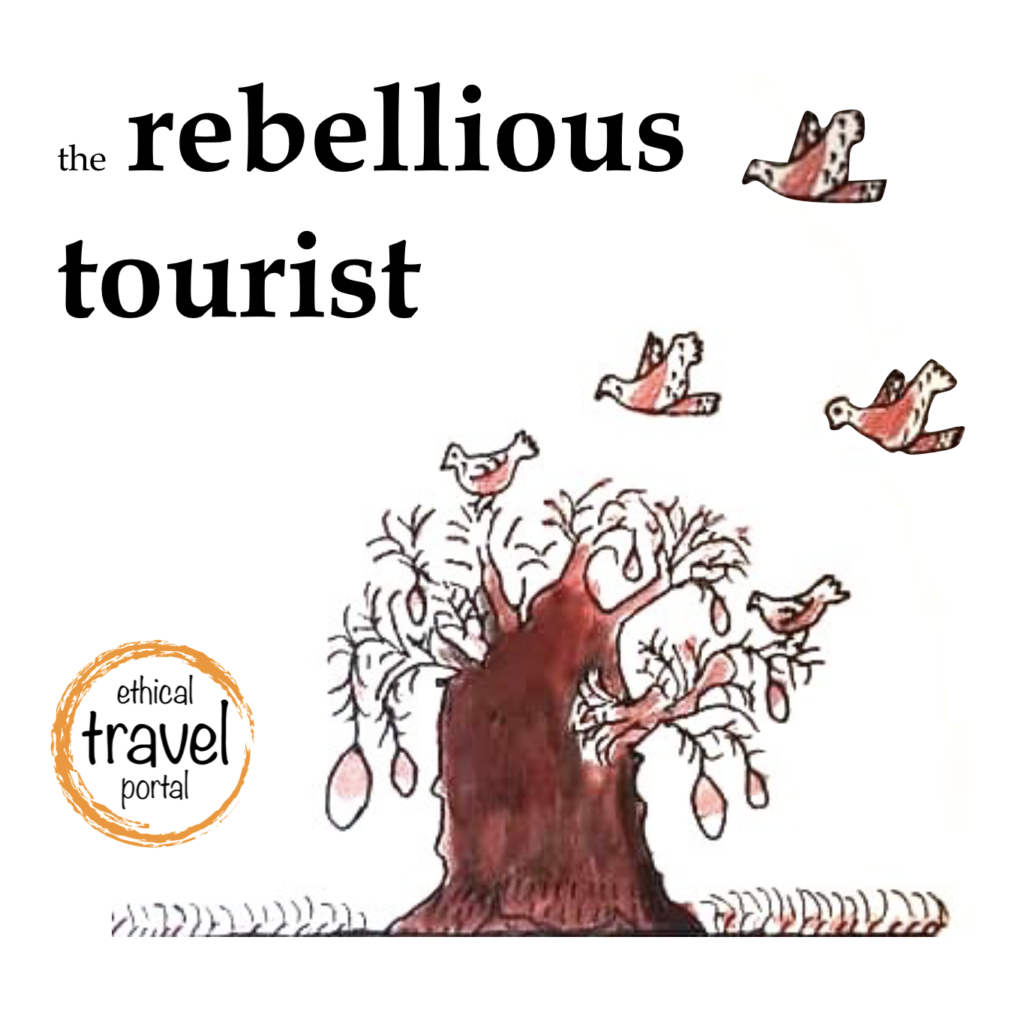 Do you want to listen to more podcast episodes, from the field? Sign up and be the first to know when the next episode is out!

- - - - - >>>>
Sorry, the comment form is closed at this time.