Organic Coffee Crop 2 Cup
When you think of Nepal topics such as the Himalayas, dal baht, kumari, tea, Gurkhas and much more often spring to mind. But, did you know it has a great emerging coffee scene? Whilst tea is still a tough competitor, the growth, demand and sourcing for organic coffee is on the rise.
Did you know that coffee only came to Nepal several years back? A returning traveller brought back some plants from their ventures abroad to their town in the Argakanchi district in Mid Western Nepal. Once home, he started to plant in his garden. After seeing the plants grow, neighbours began to do the same. Once ripe everyone was clueless on what to do with the beans.
It wasn't until the last 15-20 years, that the growth of coffee has risen rapidly in hill regions which are often between 900m-1800m altitude. Turning into an ideal cash crop for the locals. Currently, to this day coffee estates are slowly but gradually operating. Behind them are mainly farmers who own small lands which consist of a few planted seedlings. Then, local collectors, do a dual role in processing the beans. Finally, wholesalers pick up, package and sell onto coffee shops across Nepal.
If you're a coffee-lover, this trip is definitely for you. As you will experience the whole process and the authentic way in comparison to large scale factories in other countries. You will visit local villages, witness agricultural mechanism functions, participate in harvesting and processing (depending on the time of year). On this trip, you will also learn about how the import and retail industries function.
We tailor this trip to you and it's completely flexible. So, you can choose between going to easy accessible locations such as Begnas nearby Pokhara for the farm component, to remote locations in Gorkha or Ilam. Also, stay options can be adjusted between farm stays or hotel stays.
Trip highlights:
Experienced guide and subject matter experts on location
Greeting a local farmer and having a coffee introduction
Hands-on farming experience
Visiting wholesale coffee centres and sorting products
Learning about the export and retail process
Interested? Enquire with us today. Want to know more? Click on the trip plan above for further information!
Destination

Departure

Kathmandu

Included

Organic Coffee Crop 2 Cup

Not Included

Local Guide

Transportation

Dinner

Lunch

Bed & Breakfast
1
Day 1: Welcome to Nepal and be briefed about your journey.
Well to Nepal and its hectic capital that's Kathmandu. Upon settling in you will meet us at a local well-known coffee house Himalayan Java. It was the first speciality coffee shop in Nepal which started back in 1999. Today, the coffee brand operates internationally with over 30 international world outlets. At Java, you will be given a briefing and we will answer any questions you have for the upcoming trip. After you will have a welcome scrumptious welcome dinner at a local restaurant.
Included:
2
Day 2: Learn about farm life and coffee on the farm
Depending on what you choose to do today you will travel to either of the following: Begnas, Ilam, Gorkha or any other location of yours which you have chosen. Similarly, depending on your choice you will travel via air or car to the farm. Upon arrival at the farm, you will be greeted by a local farmer. Today at the farm you will be given an introduction to coffee farming in that region. If you're stuck for choice on where to travel too, we'd recommend travelling to Pokhara and visiting the coffee farm at Begnas.
Included:
Travel
Breakfast
Lunch
Dinner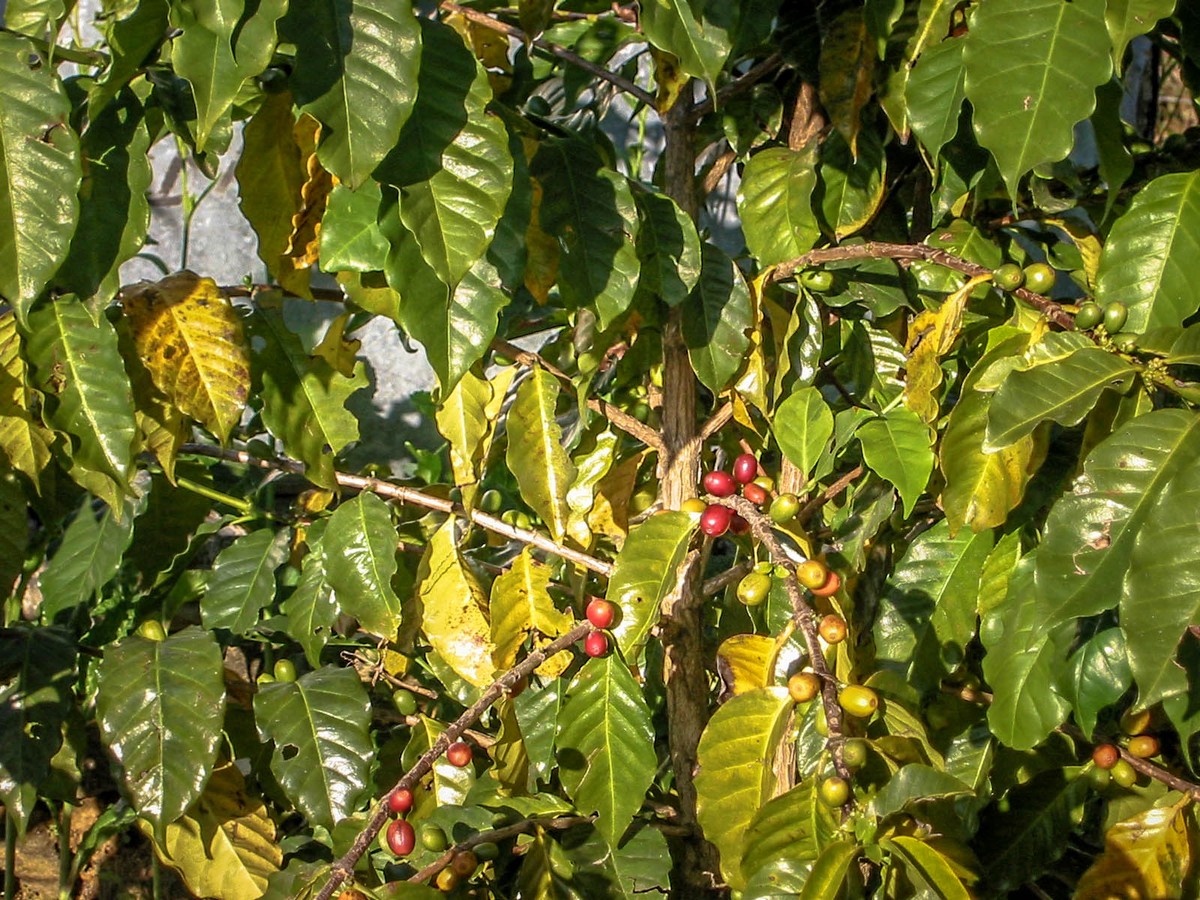 3
Day 3: Are you ready to get hands-on?
Enjoy a tasty breakfast and fill yourself with plenty of energy. As today you will be undergoing the life of a farmer for a day. Activities you could be doing could range from cherry-picking, processing and sorting. Doing this hands-on work, you'll get to understand the process in great detail.
Included: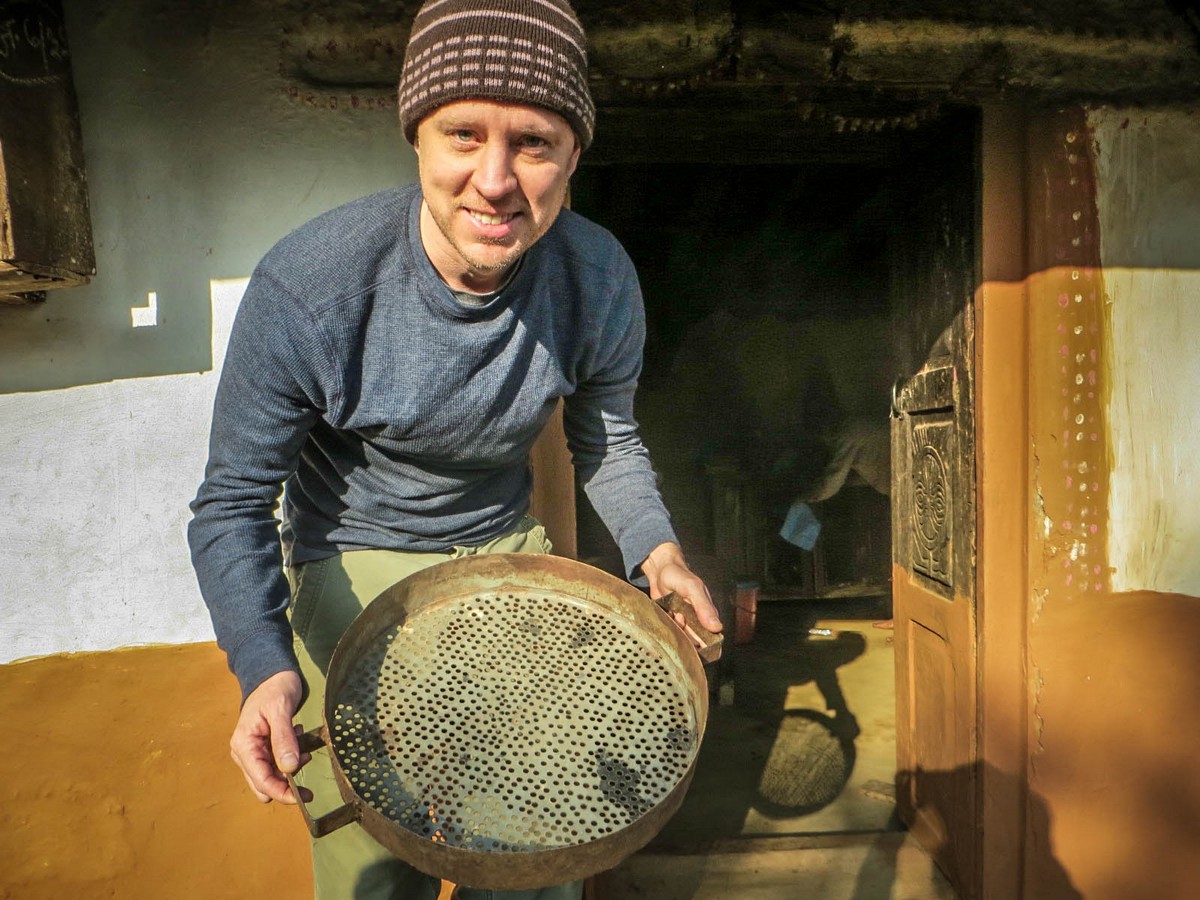 4
Day 4: Relax and reward yourself with a day at your leisure.
After that nitty-gritty hard work yesterday, you have the whole day today to relax at your leisure. Depending on your location, we can take you to Pokhara, Dharan or a nearby resort depending on your custom itinerary which has been built.
Included:
Breakfast
Car transportation
5
Day 5: Delve in deeper to the finished process
Eat a good breakfast. Then say goodbye to your surroundings as today you leave back for Kathmandu. Once back in the capital, you will visit the wholesale centres. Here you will witness the sorting, quality control and bagging is done. Where you will see the final process a bit deeper.
Included: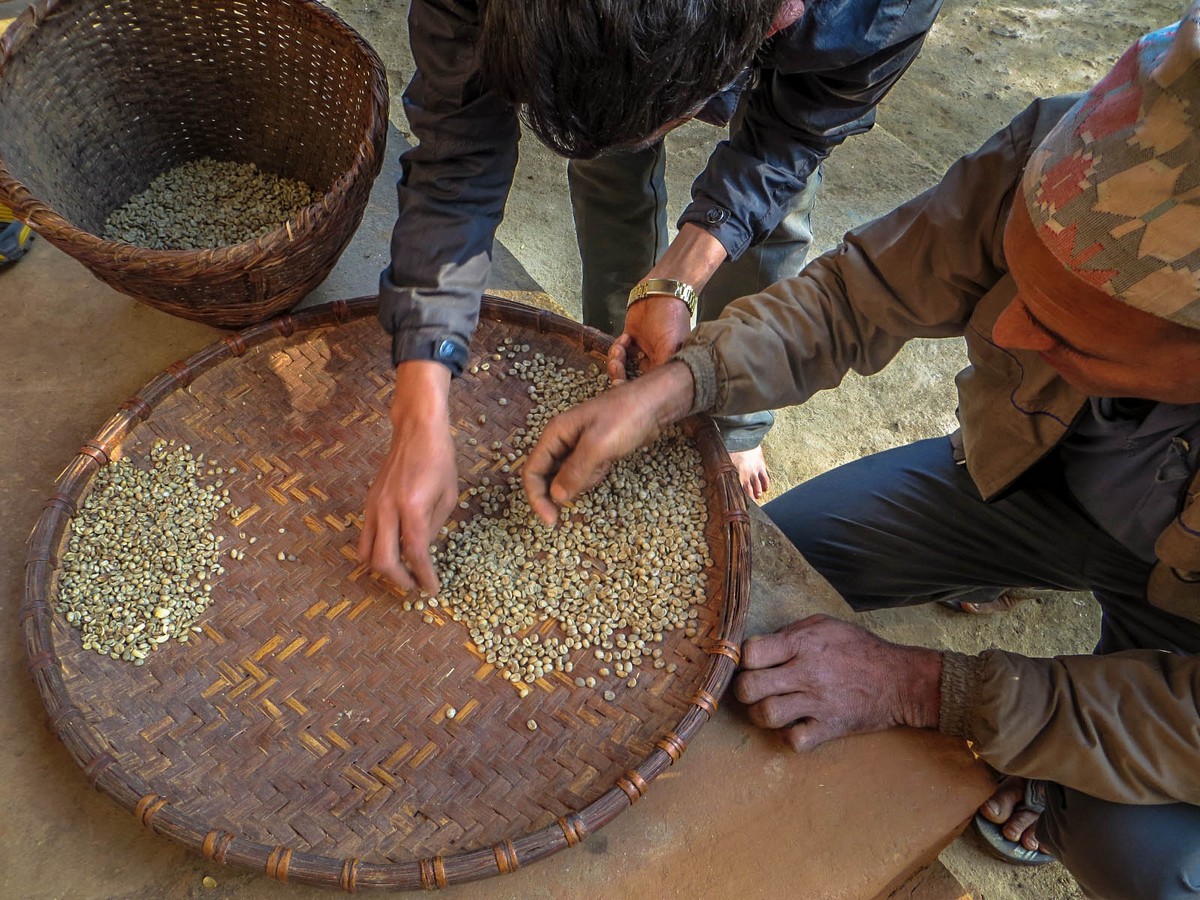 6
Day 6: Discover the final stages of Nepal organic coffee
Get ready for a full day and make the most of it as it's your last. Today you will learn about the final stages of the process. There are two channels one is export, where the coffee goes and the other is coffee shops. You will visit the highly-rated Karma coffee which is a coffee boutique for this. Here you will understand what can be done with the finished product. At Karma, the coffee is made inside cups but also recycled into massage oils, facial scrubs, paper and much more! Finally, be we all exchange goodbyes we will enjoy a farewell and debriefing dinner at a Bhutanese restaurant. If they are available some subject matter specialists may be invited.
Included:
Breakfast
Lunch
Dinner
Car transport
Sorry, the comment form is closed at this time.