Going to Gambia Now is the best thing you will ever do!
3
mins read
Gambia has made history. How? 22 years under one leader (Yahya Jammeh) and the citizens voted for change. It took a little effort, but the transition of power has now happened peacefully with the help of dialogue romfother West African Countries and without bloodshed. Gambia has a new President in Admah Barrow.
History has been made, and this is an example to follow. 
For the full story, check out BBC and their related postes.
Aljazeera reports "Gambians ready to rebuild their country "from scratch".
And the article by Louise Hunt "Bye bye Jammeh: Hope and challenges in The Gambia" is also a good read.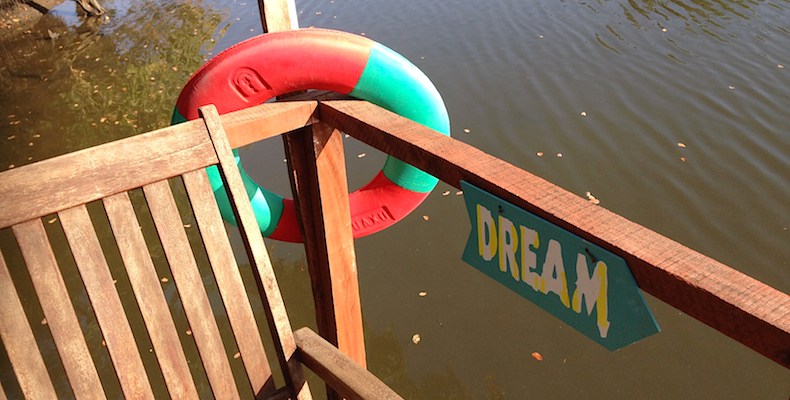 Make The Gambia a part of your dream too!
On the ground, the smiling coast of Africa, is really all smiles.
There could not be a better time to visit the Gambia. The country holds a great sense of energy, partly driven by the need for restructuring the country into a modern thriving economy, where tourism, of course, will play a vital role.
There are a few months left in this season too, and it's terribly important to the stakeholders in tourism. Tourism is one of the main sources of income, and an unrecovered industry will mean a ten-month hiatus before the season starts again.
Everything about your trip now will be fantastic. The welcomes, the beaming grins, the much-needed income, witnessing a country rebuild itself, the much-needed push into the economy. How better can it be?
At Ethical Travel Portal, we will be doing out share to support tourism in this country, the second home to one of our founders. For the next couple of weeks, we will tempt you with "A photo a day from the Smiling Coast of West Africa" on our Facebook page! Also, flick through our experiences in The Gambia

Talk to us today so we can develop an ethical travel experience for you right away!
This is the New Gambia – come and experience it now! 
Sorry, the comment form is closed at this time.