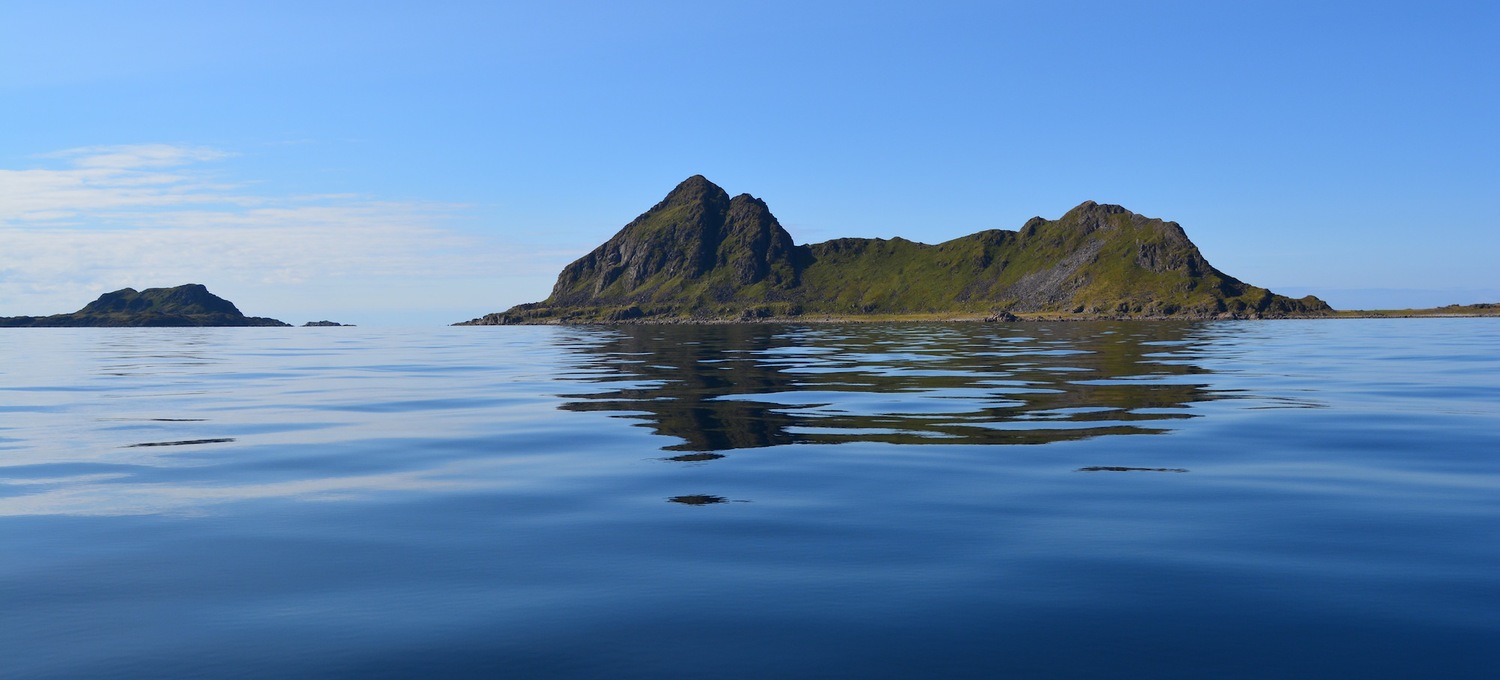 Slow travel in Norway
4
mins read
Norway is an excellent country made for slow travel. The country is lengthy yet also tiny and has been given a specific name due to its position on the world map. It became "The way to the North" which today has become the ideal holiday destination when you want the holiday to be the journey itself. A magnificent country worth of visiting to check off your bucket list.  Especially if you're after positivity and good vibes.
Did you know, Norway was voted the happiest country in the world in 2017? 
It's also a secure and safe destination to explore due to its low crime rates. That way you can lose yourself with the flow of the magical and majestic nature that surrounds in the sea, rivers, mountains and forests. It's a country of gorgeous landscapes. Moreover, it has some epic local activities for residents and tourists to join in on.
Festivals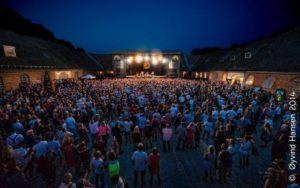 Norwegians appear to love sun-filled summer festivals. Perhaps so, because of their prolonged sombre winter? Festival season starts at the beginning of June until September. Across the country, you will come across many local initiatives that promote festival titles throughout the country.
They are mainly planned for the pleasure of Norwegians and the local community. However, they are open to tourists to attend from all over the world.
Moonfestival in Fredrikstad– Only 1 hour drive from Oslo. This charismatic energy filled festival converts the fortress-town of "Gamlebyen". This town is so enchanting it possesses timber houses, moats, drawbridges and medieval vibes. When this festival happens it changes the atmosphere completely transforming it into organic landscapes. Alongside fantastic stage performances. Renowned worldwide artists such as Patti Smith, Susanne Vega and phenomenal Norwegian bands have previously performed on the stage at Månefestivalen.
Festivals in Northern Norway 
Visiting Northern Norway? 
Travelling up north? Check out the proud Riddu Riđđu festival with its Sami roots. This festival is only 2 hours from Tromsø. Riddu Riđđu first began in 1991 by a group of youngsters whilst barbequing, discussing their sami routes and their culture. Due to the way, they celebrated their culture is how The Riddu Riđđu Festival came about. It's an indigenous festival and is now recognised by the Norwegian government as one of the 12 main festivals in the country!
What are you waiting for? Gather your tent or teepee, a large amount of enthusiasm and your party hat. Acquire knowledge about the unique indigenous Sami culture. Whilst listening from the very best artists in the most Northern part of Norway. Whilst you are stunned by the midnight sun.
For more information http://riddu.no/en
Hiking
Norway is renowned as a travel destination purely for its magnificent picturesque natural scenery. Norwegian nature is best explored by hiking. Otherwise known by Norwegians as «å gå på tur» (to hike). By slowly journeying across Norway you will see the greatest parts of Norway. If you visit the area around the Osloford check out for distinctly marked trails called «Kyststi» (Coastpath). Which makes navigation around this area simple and easy.
The trails are mainly used by locals who make their daily commute along the fjord. It's also a wonderful way to meet the locals (remember to say hi to everyone you pass, a Norwegian thing). When you are out walking, this is compulsory.
For more information visit: http://www.oslofjorden.com/kyststi/kyststi.html
Norwegian Trekking Association 
The Norwegian Trekking Association (DNT) has more than 500 cabins available for their members and is Norway's biggest outdoor life organization. Each year they strive to maintain 20,000 km of trail tracks across the country. For more inspiration on how to experience Norway on foot, visit:  https://english.dnt.no/
Visit the countryside
Envision waking up to a rooster's call in a traditional storehouse on pillars and then accompanying the local family for breakfast with the morning sun beaming on your face. All while you're sat on their farm.
This is an example of an initiative being undergone by Norway.  Today the residents of the countryside are generating more initiatives to preserve the countries ancient traditions. Locals join together and support each other to make the area become alluring for visitors. The nature of the countryside is mesmerisingly attractive you easily can travel at your own pace.
Within these communities, you will discover everything from organic herbal production to courses in traditional food recipes. Also, artists who will willingly invite you into their gallery to view their work. More to the point, when experiencing the countryside there is a very successful story which is «Den gylne Omvei» or «The Golden Route, Inderøy» outside the city of Trondheim. This is the complete way to travel whilst getting to know the people in the area and backing local initiatives.
For more information: http://dgo.no/?lang=en
Our experts at Ethical Travel Portal welcome you with open arms to Norway and we will endeavour to provide you with all the basics and finest tips on how to travel slowly in Norway.
Sorry, the comment form is closed at this time.