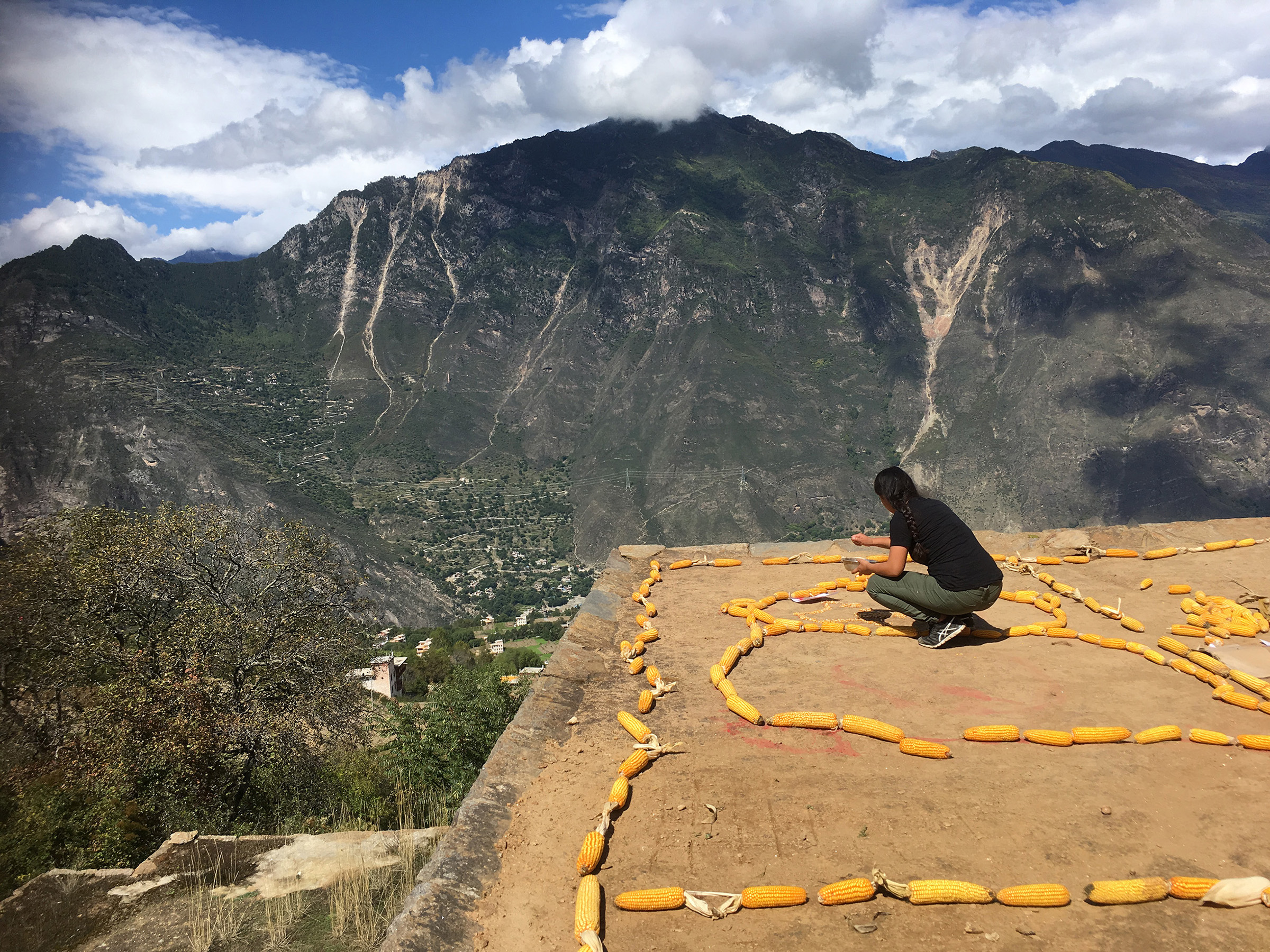 Travel Around the World through Food
3
mins read
Times are changing; the way we think, communicate and behave is changing. Just because we're stranded at home in the Covid19 pandemic, does not stop us from roaming other routes. One route, in particular, you can explore is by recreating familiar continental dishes or even experience them for the first time. Travel through the minds and tastebuds of a local and devise some tasty delicacies. If you can't visit the country, why don't you bring the country to you? Luckily for you, our partner countries have provided us with local recipes for you to try out in your home.
Potato Steamed Bun | China
A traditional dish originating from Zhonglu, a Tibetan village in China is potato steamed buns. This fluffy and airy dish is a prevalent form of Tibetan cuisine. Depending on the household and the region, the way they are served varies. However, it's a vital dish for locals daily lives; they're delicious and easy to make. For more information on how to prepare potato steamed bun, click here.
Are you a soup lover? Originating from the South of Thailand is Tom Kha Gai. A tastebud tingling sweet and spicy chicken soup. It's native to local villages in the South who use this soup fill their stomach which is consumed on its own or with rice. Learn how to make Tom Kha Gai here.

France introduced to the Vietnamese of Ho Chi Minh City (formerly Saigon) to the wholesome Banh Mi in the 1950s. Alongside this palatable dish, there's a lot of French influence remaining with colonial landmarks and foods stalls. The Banh Mi is a crunchy baguette type sandwich infused with flavours and a famous traveller choice for street food. The inhabitants of HCMC over time adapted and put their own South East Asian spin on the dish. Hence why all over Vietnam, the types of Banh Mi's vary tremendously. Discover how to make banh mi here!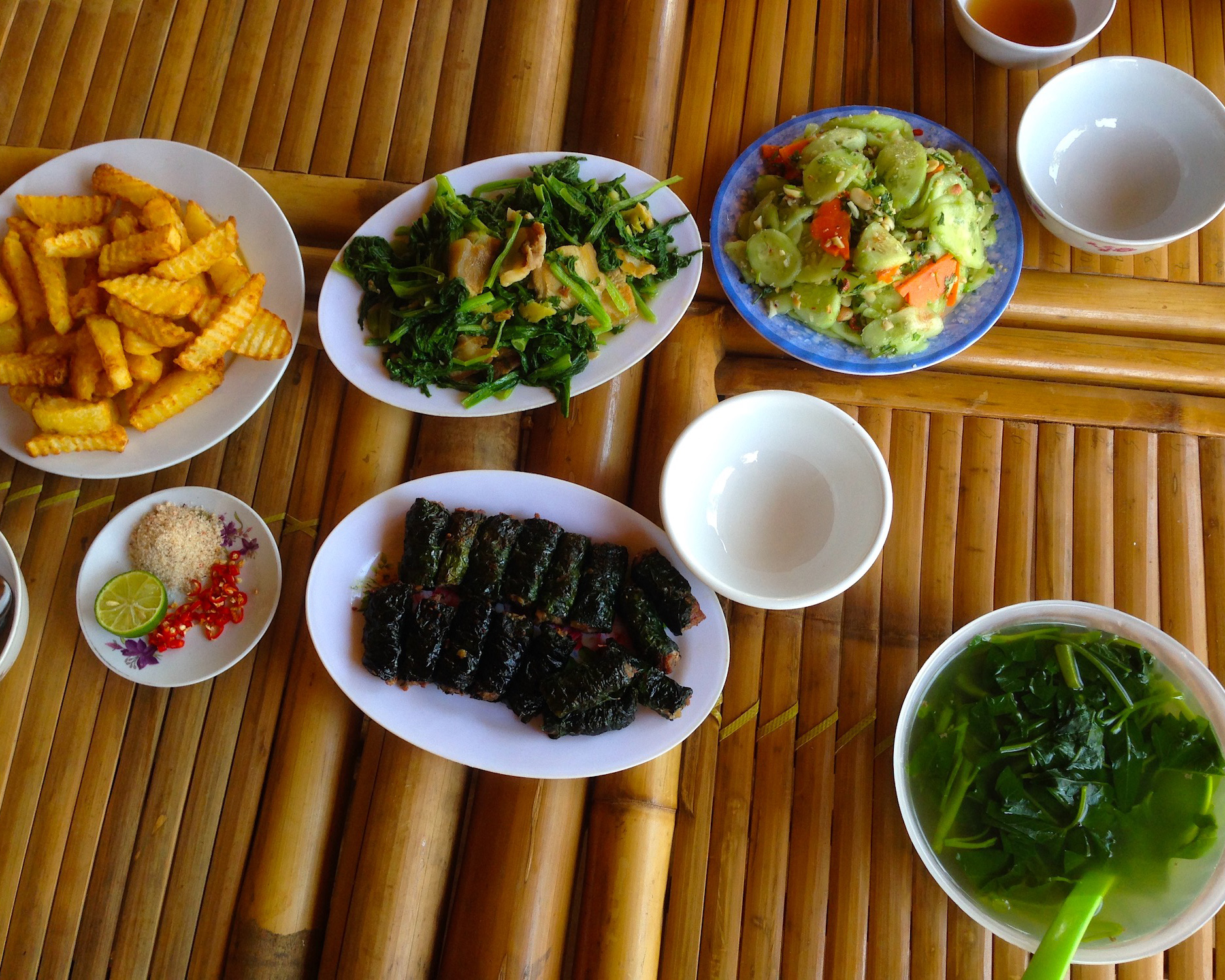 Common across locals to Nepal, Puri Takari, is a dish ate at any time of the year. In Nepal, it's paired well with delicious potato curry. The truth be told, Puri originates from the Indian subcontinent and the dish varies across certain countries such as India and Bangladesh plus what is served with it. Find out how to make puri takari the local Nepali way here.
In the Apuseni Mountains of Western Romania, locals love to snack on local goats cheese and homemade chilli jam. It's often accompanied by tomato juice, red wine and airy bread buns. Is your mouth watering yet? Read more about how to make the magnificent chilli jam accompanied by bread here.
Ida Cham, a local to the smiling coast, makes the most tantalising groundnut, vegetable-filled stew and if needed with meats. This is commonly known as Domada, The Gambia's national dish. Packed full of flavours, it's best accompanied by rice. Ida takes you on a journey of flavours from the market to the plate. Read more about cooking domed with Ida's recipe here.
Even though we may be viewing this from the comfort of our own homes and cannot travel, we can still dream about it. What better way to dream about travelling than cooking like a local through food?
Sorry, the comment form is closed at this time.