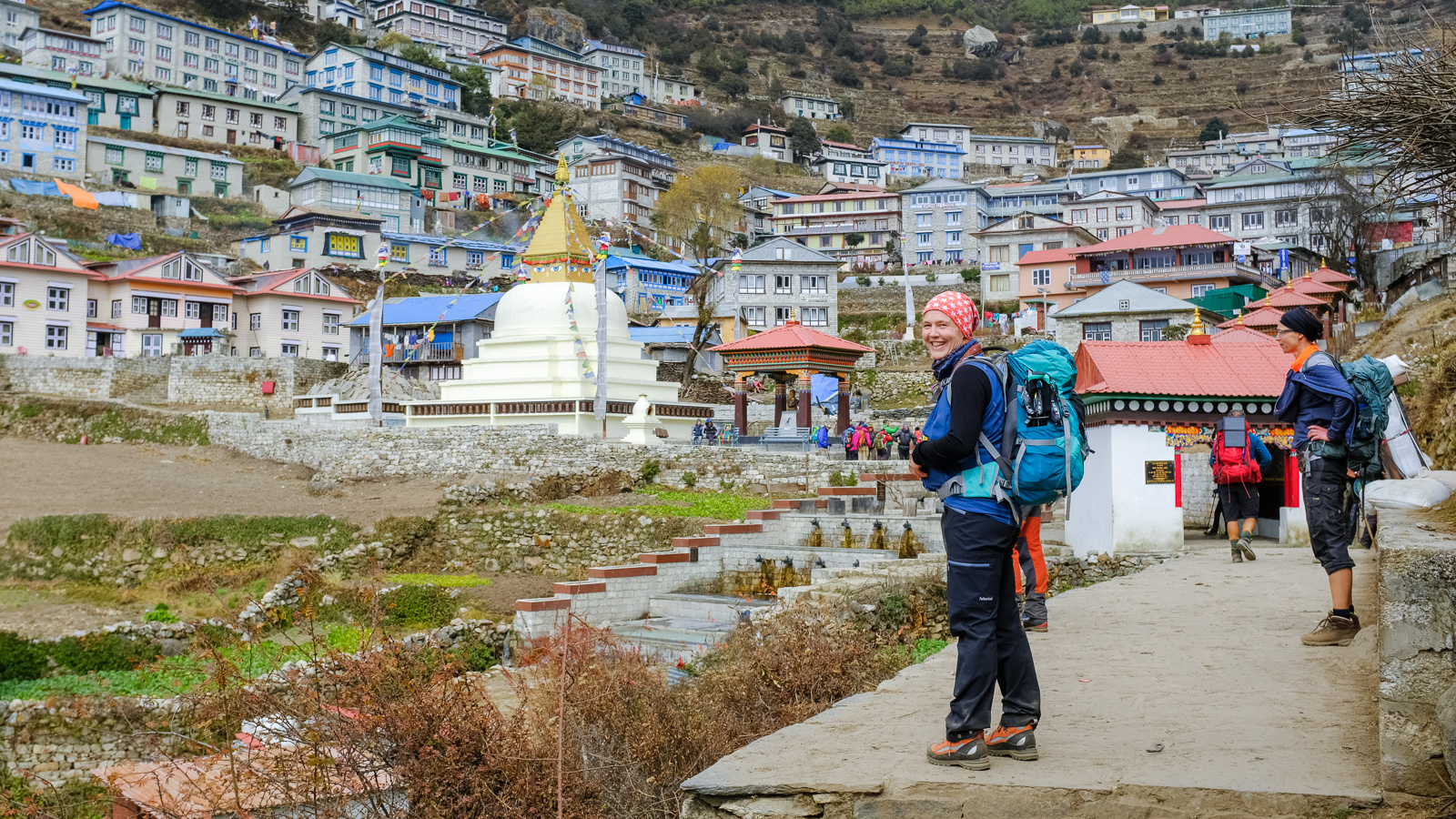 We love being Reviewed
2
mins read
Reviews and Feedback form a very important part of learning in companies, and we truly value it when travellers send us their honest opinions. All feedback is good, and there is always something t0 learn.
Reviews also help us in marketing, as more and more travellers around the world rely on reviews on various platforms to search for companies that deliver great experiences and excellent service.
You can review us on the following platforms – whichever suits you! We value your time, and thanks in advance!
Proven Experts
This is a platform that consolidates reviews from various sites, whether from Facebook, TripAdvisor or Google or many others. We are unfortunately not on all the sites, but truly yearn to be proven experts – so this one fits us very well. We have a comprehensive survey here. REVIEW US!
Facebook
Easiest of course if you are constantly on Facebook, is to just go to our page on facebook and review us there! Easy as pie! It will, of course, get picked up on Proven Experts. REVIEW US!
TripAdvisor
One of the most used platforms in the world for reviews, and is by far the most used by other travellers. REVIEW US!
Google
Fast growing and because everyone is on Google on their phones make it super easy to make reviews. REVIEW US!
Email
If you prefer direct feedback, also easy to just email it to us! Do mention whether we can share it or not though!
Thank you for taking the time to do this review. It means the world to us!
Sorry, the comment form is closed at this time.