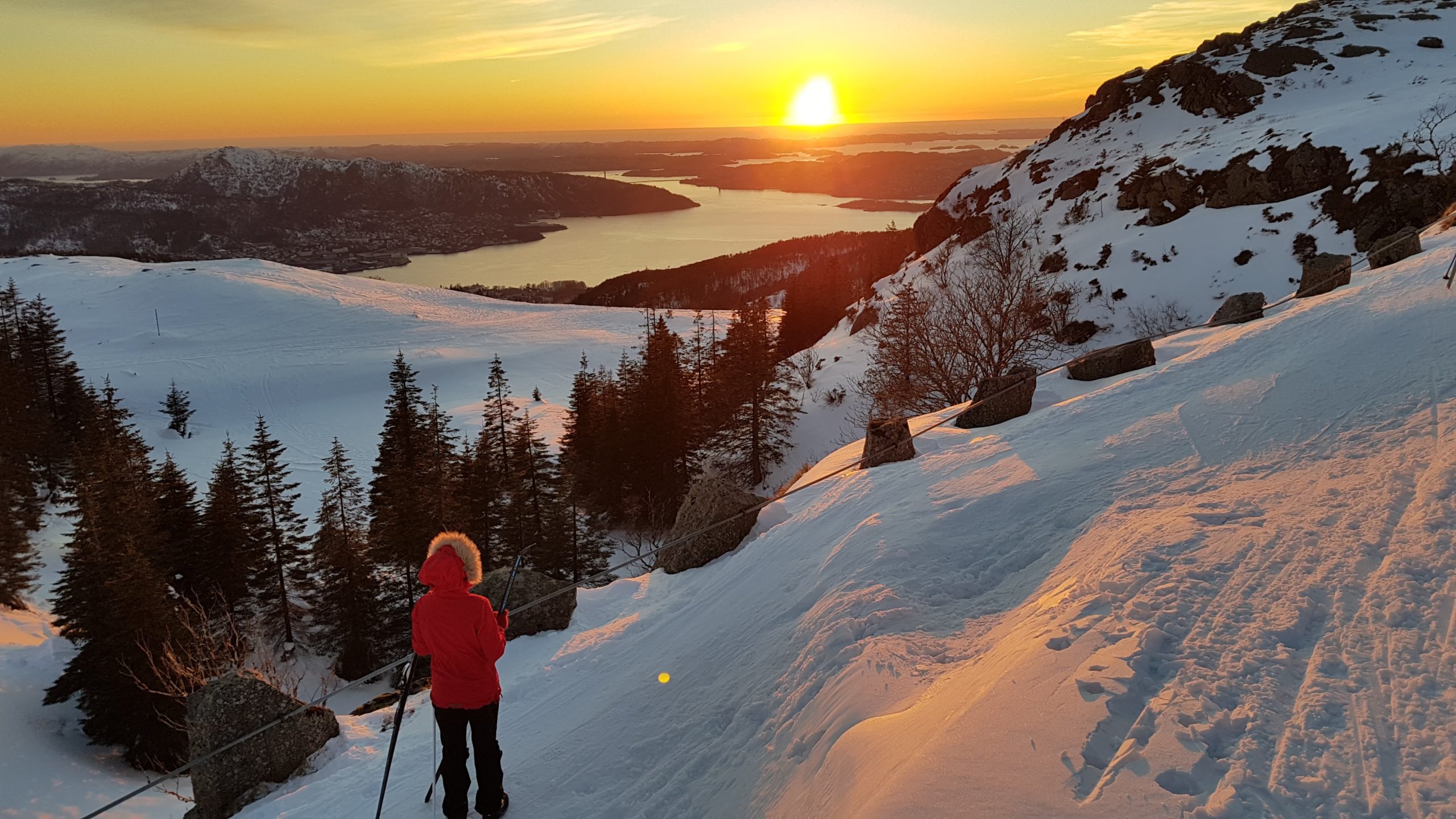 5 Travel Tips to Do from Home
3
mins read
For many of us, we are facing a completely new situation ever since a few weeks back. One country after the other is putting down restrictions due to the fight of the coronavirus. We have had our lives turned around, and you are probably spending more time at home than you usually would have! Maybe your holiday has been postponed or even cancelled? Or, you've been stranded in a foreign country while travelling? Here are a few tips on what you can do from home while waiting for your next holiday to be possible.
#DreamNowTravelLater
There is nothing wrong with dreaming away and start planning for your next holiday! An important part of all travel is the planning itself! Do you already have a bucket list of where to go? What kind of travel would you like to do? Where? You might not be able to travel far quite yet, but maybe you should plan to explore your own country first? Regardless of your next destination, check out #DeamNowTravelLater
Create your Holiday Album
Are you like me, most of your photos are still on your smartphone…? Not ideal at all! Now is the time to relive your previous holidays and create your holiday album! Categorise all your photos on your computer, and select the best and most memorable moment from your travel. There are many great options of doing this online, and create your books from your previous holiday. Or, DYI – Do It Yourself – the old fashioned way, and make a travel scrapbook!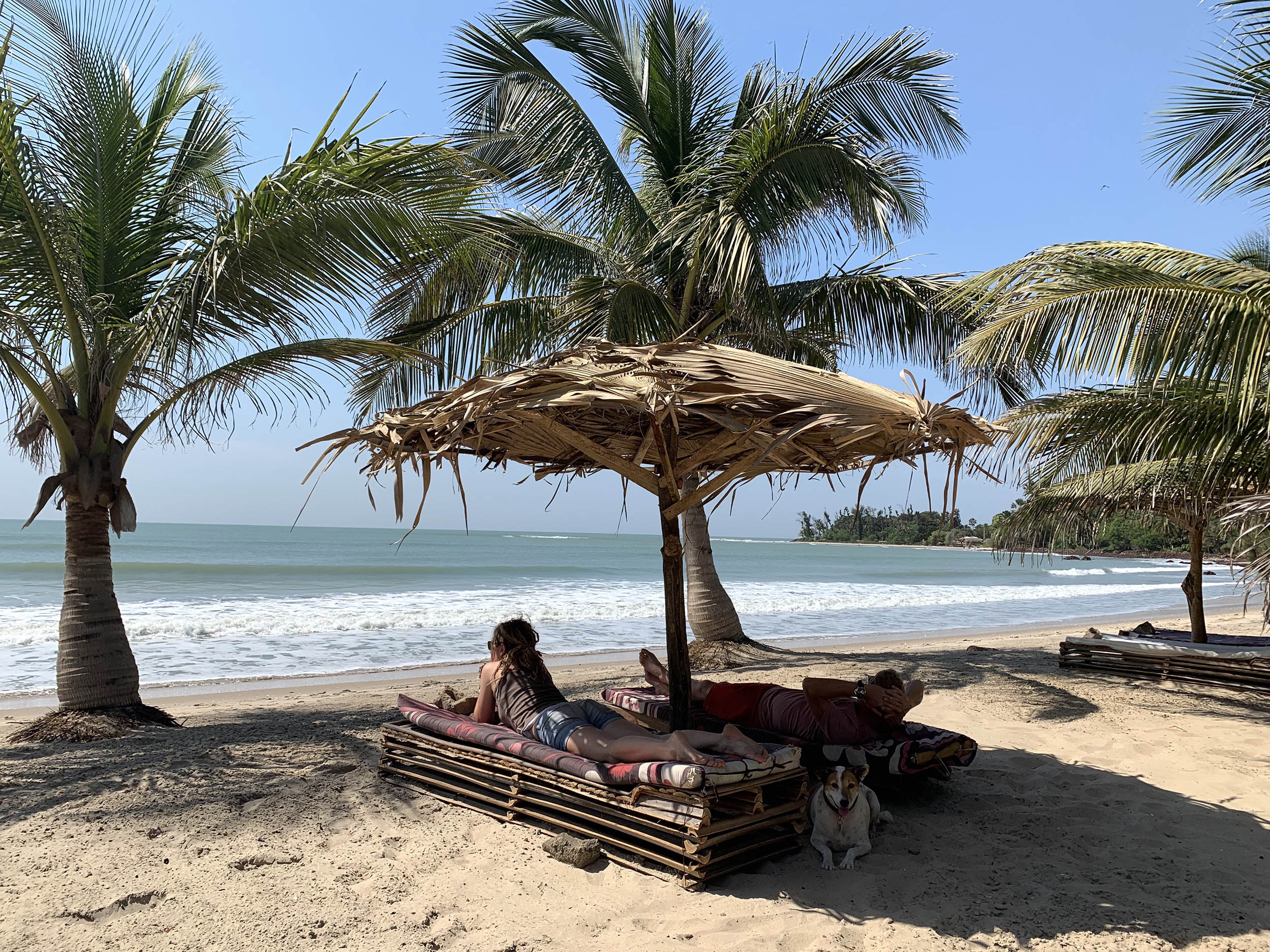 Take a Second Look at your View!
It is easy to forget what is at your doorstep. We say, take a second look at your view, and you might discover something new! Check out what is in your neighbourhood that you have not yet explored. Are there some beautiful trails nearby? Museums you want to visit (as soon as they open and you are allowed in!), parks to walk around? Memorial sights to learn more about? We might have to wait for some time before we can travel, this is an excellent time to learn your surroundings! If you live in Bergen, you might want to check out these 5 Local Secrets..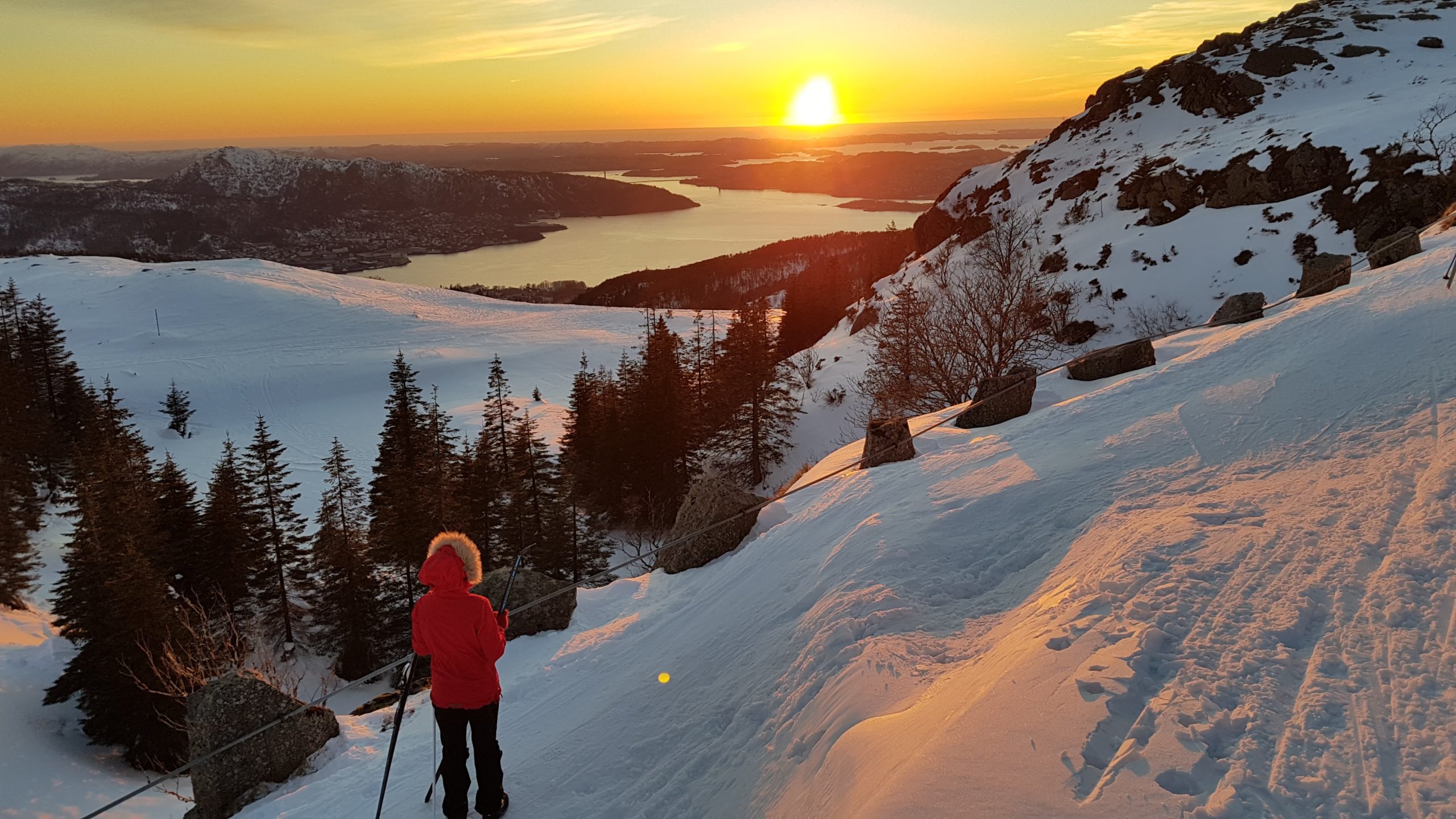 Learn About Your Next Destination
You might already know where you are travelling next, when possible. What do you know about the country will be visiting? It is time to dig into the history and culture of the place and be prepared for when you finally can travel! For example, if you are visiting Norway, many series about the Vikings have been released in the last few years!
Travel Through Food!
Food tells a lot about a country, and the people living there! Think about your last holiday, what was your favourite dish? Can you recreate it? If you are up for a new challenge – Learn How to Make the Gambian dish, Domada! 
Sorry, the comment form is closed at this time.